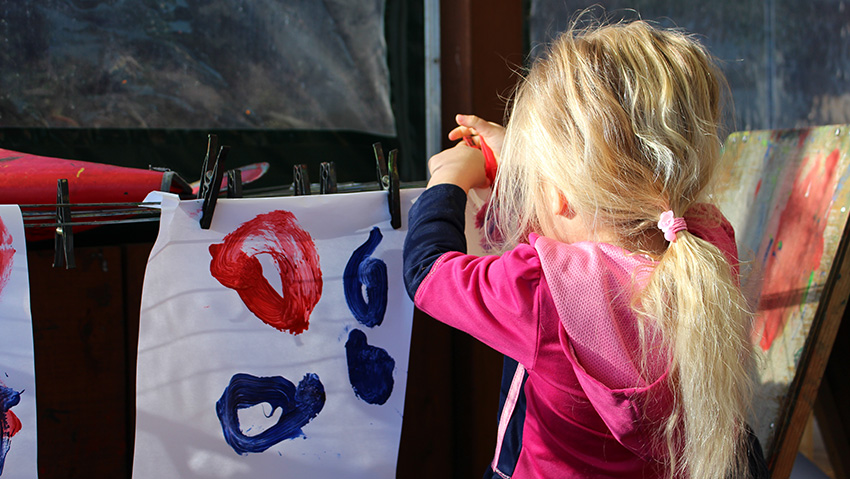 Guided by the teaching principles of Maria Montessori Little Earth Montessori is a well-resourced and cared-for environment that recognises and responds to the individuality and uniqueness of each child.
In the spirit of aroha, the Little Earth team together with family, whanau, and our children work to create a community based on respect for each other, ourselves, the environment and all living things.
We are committed to strengthening our connection with nature and the environment to create an embedded culture of sustainability. 
Passionate and caring teachers are invested in their own professional learning and development to facilitate the best learning environment for your child.