Little Earth Queenstown
Helping nurture academically and emotionally well-developed children, learning at their own pace.
Enquire now
our story
At Little Earth Queenstown our children learn in partnership with their teachers.  We promote independence and encourage children to make their own choices, in an environment where they are safe and nurtured.
Our children improve their gross motor skills through learning practical skills that take concentration and co-ordination, such as pouring, transferring and food preparation.
Our sensorial teaching allows the children to recognize colours, shapes, taste, smell, building an impression of the world through their senses.
Our children learn language skills phonetically, through the use of hands on materials that focus on vocabulary development. Math learning is hands on; our children match, grade and pair and use the geometric cabinet to describe shape, position and size.  
We develop cultural awareness through our studies of geography, history and biology.  We encourage our children to take an active interest in the world around them and to learn about different cultures from around the world.
We see outdoor experiences as an important part of the children's' physical and intellectual development. Increased physical development improves message coordination, body awareness, balance, lateralization and speech maturity.
Care and respect for our environment is important to us.  AS part of our education outdoors, we tend our gardens, look after a wormery and care for our chickens. We encourage recycling within our school.
Little Earth Queenstown children are readily identifiable by their love of learning, their sensitivity to nature and readiness for life's challenges.
Contact us to arrange a visit; we'd love to show you around.
ERO Report
The Education Review Office (ERO) is the New Zealand government department that evaluates and reports on the education and care of students in schools and early childhood services. ERO's reports are used by parents, teachers, early childhood education managers, school principals and trustees, and by government policy makers.
Early childhood services are reviewed on average once every three years. Reviews will be more frequent where the performance of a school or centre is poor and there are risks to the education and safety of the students, or less frequent where a school has a stable reporting history and demonstrates good self-review processes and use of its assessment information.
You can read our centre's ERO review here.
centre information
Centre Operations
Licenced for 73 children.
Age: 18 months - 5 years
ECE subsidy: Yes, 20 hours ECE subsidy for 3- 5 yr. olds
FREE Van service - contact us to discuss this
Attendance options
Please contact us for attendance options.
Session times
Full day: 8.30 am – 4.00 pm Monday to Friday
We close on public and statutory holidays.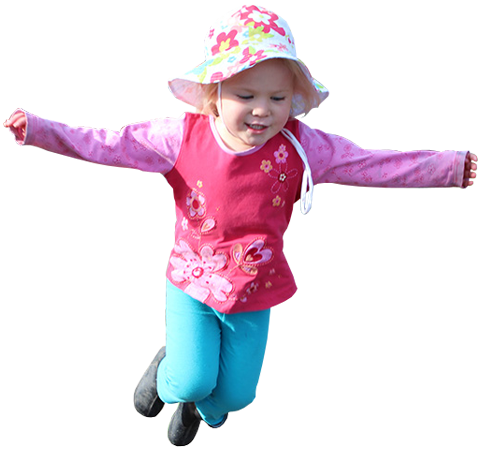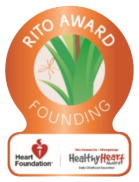 We are proud to be part of the Enviroschools Programme
Find out more
All we can say is THANK YOU from the bottom of our hearts. You have cared and nurtured Kuini so much over the years. You've given her the feeling of adventure + excitement as she learns – amazing! With much gratitude and love, Regan, Trixie, Goldie and Kuini x

Regan, Trixie, Goldie and Kuini
Queenstown

To all the wonderful teachers Thank you. You've looked after, cared for and taught our daughters for such a long time now, we feel like you're part of the family. Thank you so much for looking after them with so much love. Keep doing all the wonderful things you do, we have really enjoyed being a part of it, onto the next chapter... Kylie, Ivy & Penny

Kylie, Ivy & Penny
Queenstown

I am so impressed with the teachers and it is reflected in how well my child has settled in.

 I'd like to express my heartfelt thanks to everyone for all you have done.

I would like to acknowledge your talent as educators. I have been constantly amazed over the last 6 years, at the depth of your understanding and skill, your commitment to your students, and the results that you effect with the wonderful kiddies, including ours.

The life skills you give them at the start of their life journey is a real gift, and an asset that they carry with them as they move into the next step of their lives. Today our child bounced into his new class, keen to get on with it. I am pretty sure he will be quite a scholastic achiever.

 He seems very structured, precise and particular about how things are done, and likes to figure out how things work.

 Certainly at Little Earth Queenstown those inherent talents of his have had every chance to develop, grow and flourish under your tutelage. I'm really looking forward to seeing him progress as I know he will.

Initially we were drawn to Little Earth Queenstown because of the smaller staff to student ratios, the calm physical environment and the unique, effective teaching strategies. Once established at the centre these aspects became secondary to the outstanding staff who worked there.

Once there our daughter developed a sense of belonging, rapidly becoming a part of the Montessori family. She was always treated with dignity and respect and given many opportunities to explore and learn