There are a host of reasons why families choose Little Earth Montessori Queenstown. Here are just a few of them:
Montessori philosophy and teaching method
Green-Gold Enviroschool
Healthy Heart school
Morning and afternoon teas provided with regular baking experiences
Van pick up and drop off to various points around Queenstown – Arthurs Point, Frankton and Fernhill
Well established outdoor area with trees, hens and a rabbit
Regular excursions to the local library and the library visits our centre fortnightly
Regular trips to visit the local senior citizens
Nature Explorers five-week programme for children prior to leaving for school
Each family receives Montessori Voice quarterly from MANZ
How will Montessori teaching methods benefit your child?
Improve gross motor skills through practical skills like pouring, transferring and food prep
Sensorial teaching helps children recognise colours, shapes, tastes and smells, building an impression of the world through their senses
Language skills are taught phonetically with hands-on materials that focus on vocabulary development
Math learning is hands-on – children match, grade, pair and use geometric cabinet to describe shape, position and size
Develop cultural awareness through geography, history and biology
Outdoor experiences are viewed as an important part of physical and intellectual development, improving message coordination, body awareness, balance, lateralization and speech maturity
We foster environmental care and respect – children help tend our garden and worm farm, recycle and care for our rabbit and chickens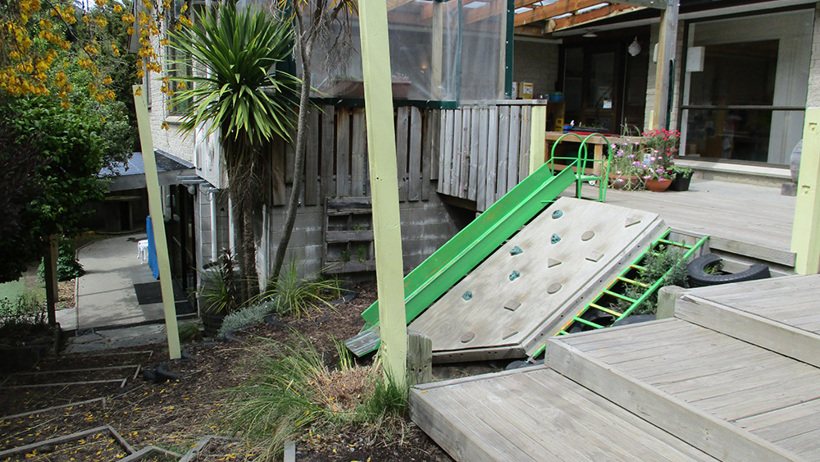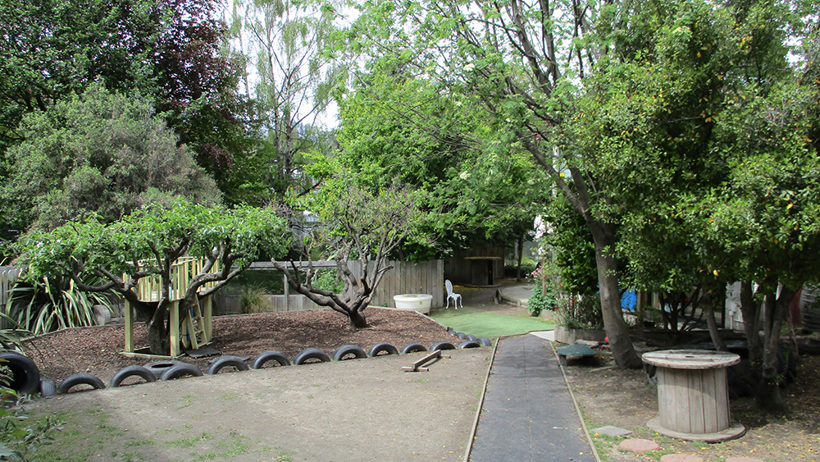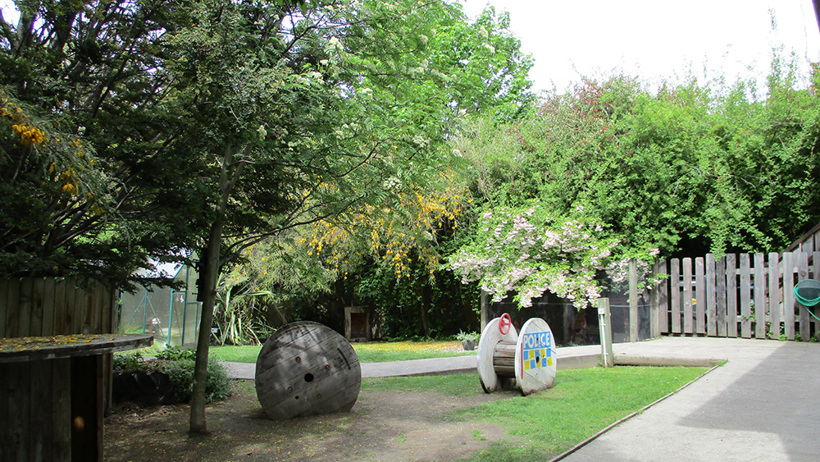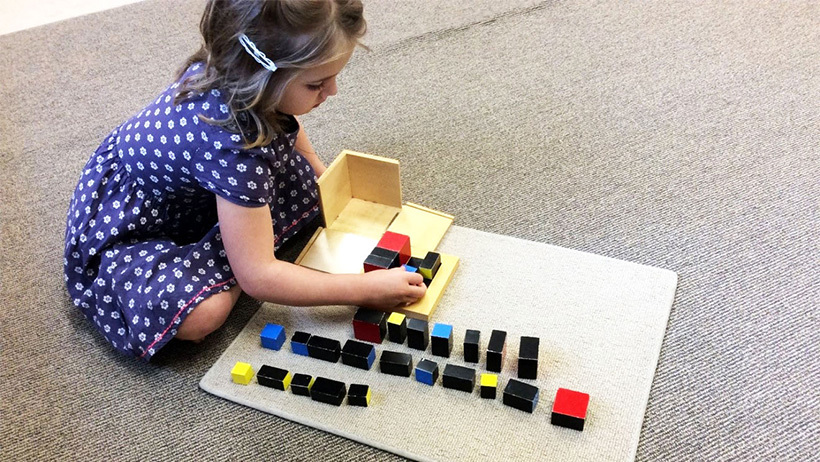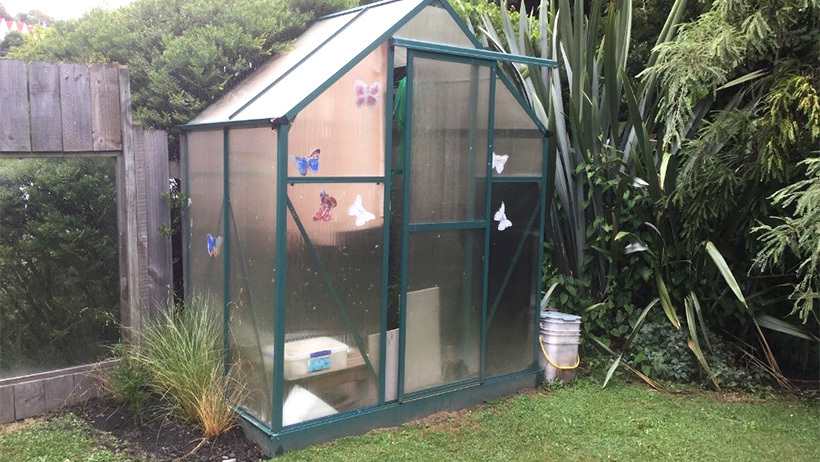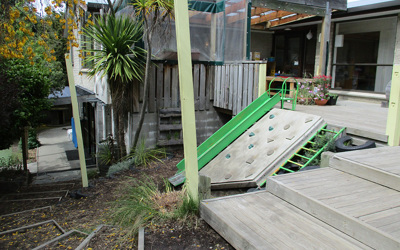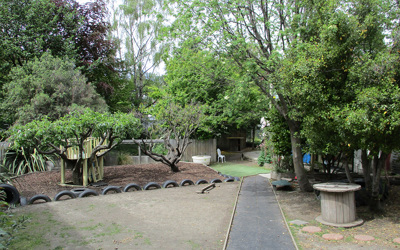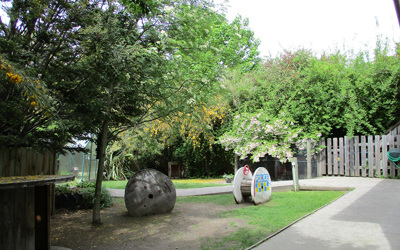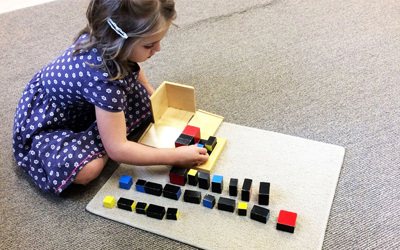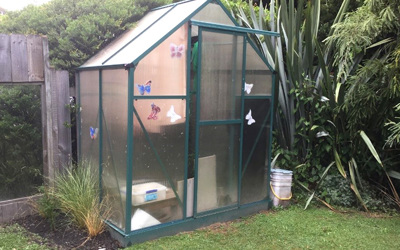 We at Little Earth Montessori Queenstown are a strong community of teachers with collective wisdom and experience who will respectfully teach all our children to be independent individuals in a practical positive manner.
Our children develop to be independent, inquisitive and unique individuals by building strong relationships with the wider community. There is respect for everyone through our grace and courtesy values that reflects being a Montessori school.
Our children have fun with our happy confident teachers in a calm, friendly, respectful and nurturing manner within small classrooms and our large natural outdoor environment.   
Our children, teachers and whanau build respectful relationships and our commitment to biculturalism is embedded within our programme.  We are an enviroschool whose sustainable practices are evident within our daily programme that includes composting, worm farms and caring for our rabbit and hens. 
Montessori is an education for independence,
preparing not just for school but for life.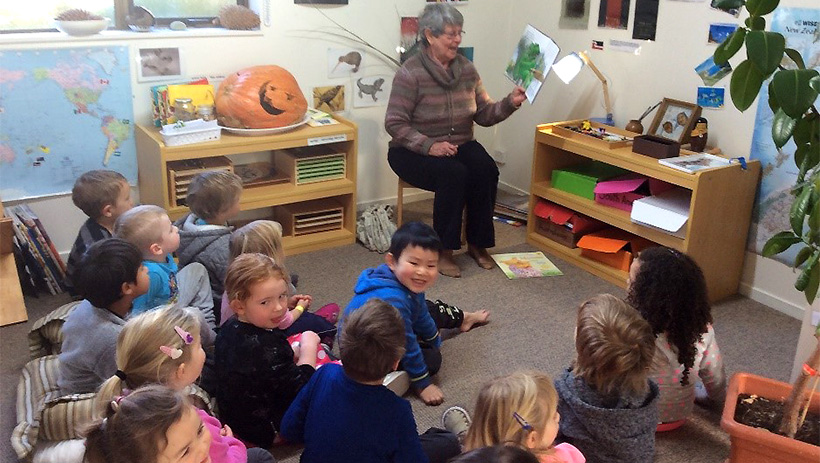 Evolve Education Group is a leader in early childhood education, with over 120 centres across New Zealand offering a range of top quality learning options for all of our families.
Our highly regarded brands – which include Active Explorers, Lollipops, Pascals, Learning Adventures, Little Wonders, Little Lights and Little Earth Montessori – nurture children to love learning and become the best they can be. Rich and diverse educational opportunities are delivered by passionate, experienced educators in purpose designed centres equipped with the latest learning resources.
Evolve Education Group is helping shape the future, preparing little minds for great things in today's ever changing world.