Healthy Hearts Fun Day Welcomes in 2019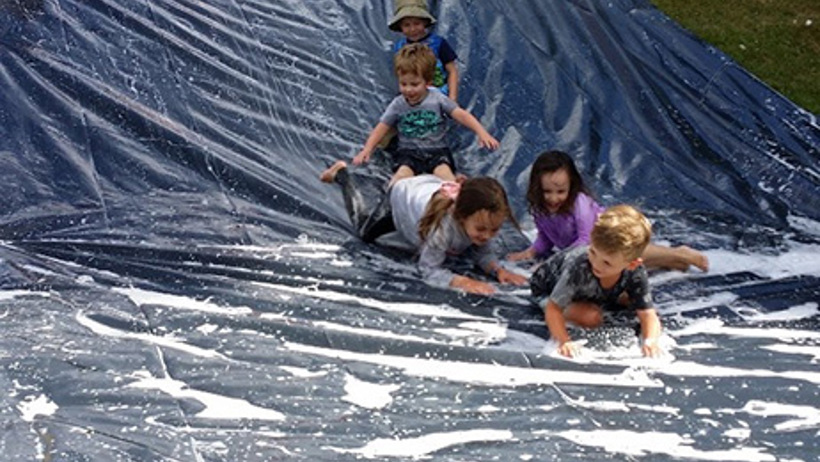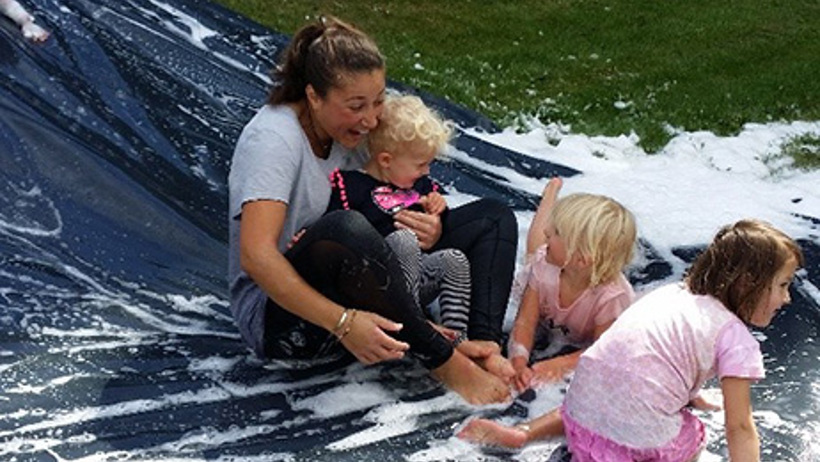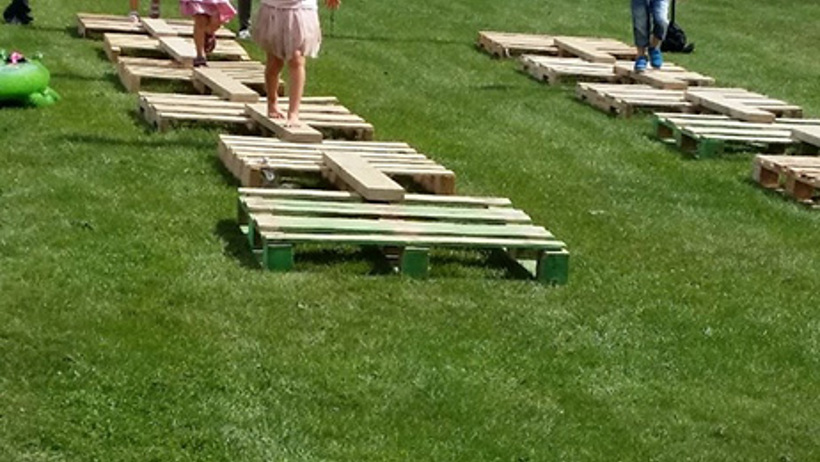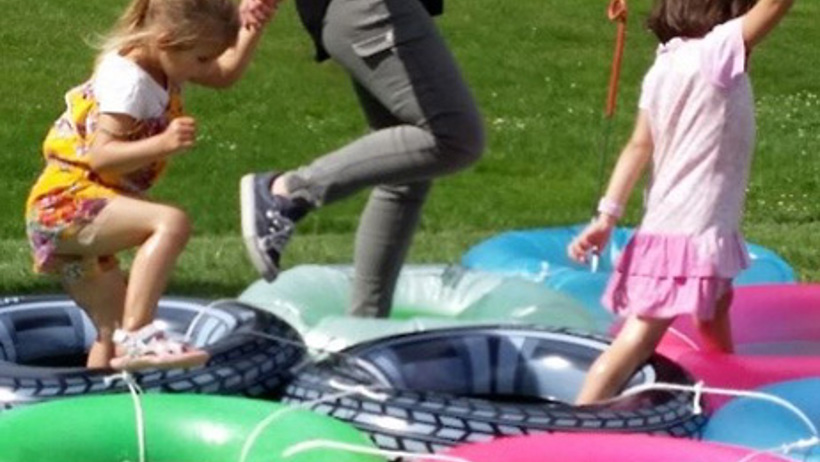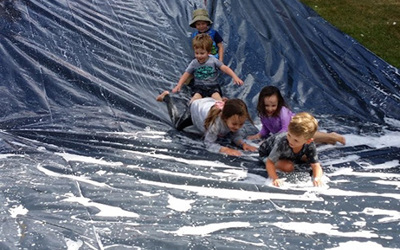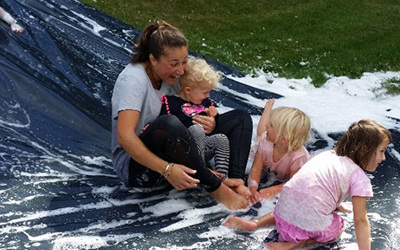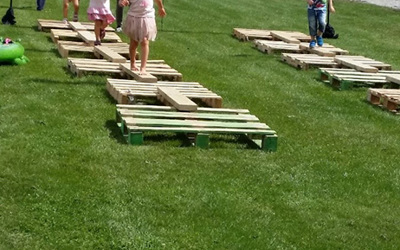 An obstacle course, a treasure hunt and a water slide covered in bubbles were just some of the highlights of Little Earth Queenstown's recent Healthy Heart Fun Day.
Held on January 25 at the local primary school, the event brought teachers, children and whanau together to celebrate being a Healthy Heart centre. Activities – courtesy of centre parent Adrian from Active QT – kicked off with a treasure hunt and a game of 'duck duck goose', before the serious business of a very big obstacle course got underway.
"The children absolutely loved sliding down the water slide then running to a course of blow up tyres and then crawling under a cargo net," said Centre Manager Sue Wilson.
Next up were hurdles (over for the adults, under for the kids), and balancing beams that were being watched over by a giant crocodile and shark. The grand finale was another high speed scoot down the water slide to reach the finish line.
"We all had lots of fun. It was such a great way to end the week and start the new year!"