Little Earth Queenstown Strikes Gold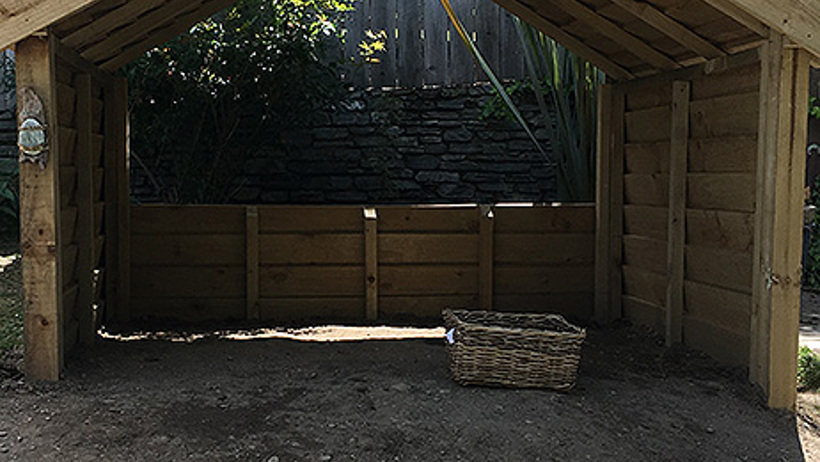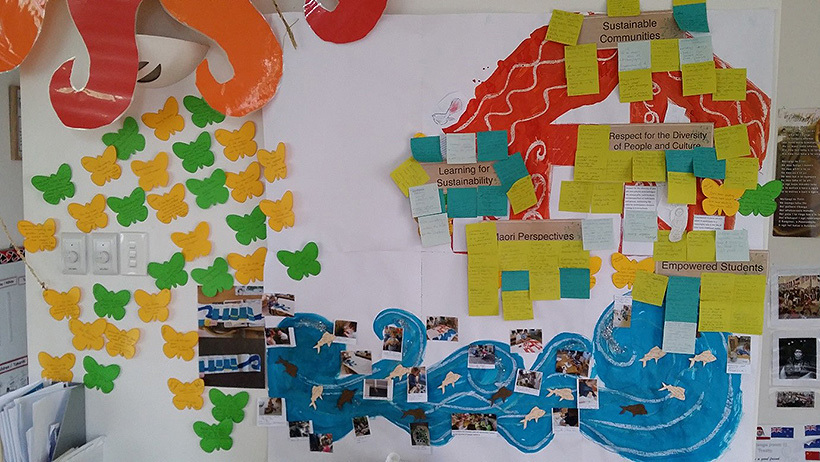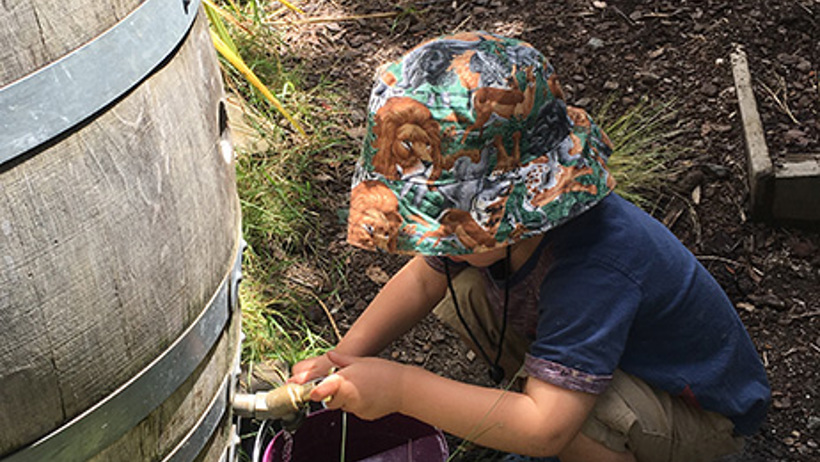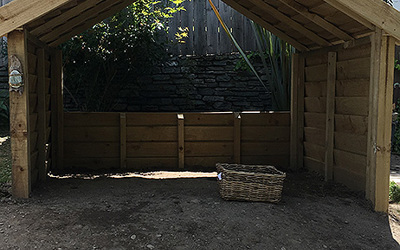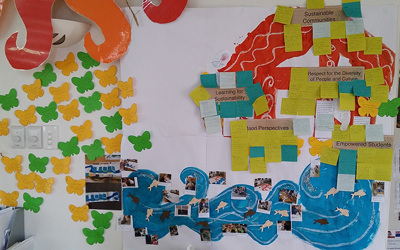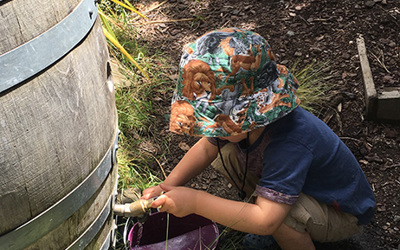 Sustainability is a way of life at Little Earth Montessori Queenstown. A proud and extremely active participant in New Zealand's Enviroschools programme, they were the first early childhood centre in the Queenstown Lakes District to earn their Enviroschool bronze and silver awards – and now they have achieved the amazing milestone of becoming a Green Gold Enviroschool.
A special event was held at the centre on January 21, to celebrate the accomplishment and to reflect on the journey that staff, children and families have undertaken to achieve it. The reflection day was attended not only by those at the centre, but also Kaumatua Darren Rewi and four Enviroschools facilitators, including Regional Coordinator Robyn Zink.
"There were so many wonderful moments throughout the day and we got to see and hear so much," said Robyn.  "I really appreciated having the time to interact with the students, staff and parents."
The blessing of the centre's beautiful new Whare was a particularly poignant part of the day.
"One of the things that really stood out for me is how open you are about your journey with sustainability in general but with Māori perspectives in particular. This is such an interesting, but at times challenging, journey isn't it?"
Robyn congratulated Little Earth Montessori Queenstown on their journey so far, adding that she was excited about their vision for the future.
"The students and their whanau are getting a wonderful foundation for interacting with the world and each other in really positive and life-affirming ways. Please pass on our thanks to the other staff for the warm welcome and for their positive participation throughout the whole process. The reflection process itself can be challenging and I know you all put considerable time and energy into gathering evidence and thinking deeply about how your centre connects with Enviroschools' five Guiding Principles".