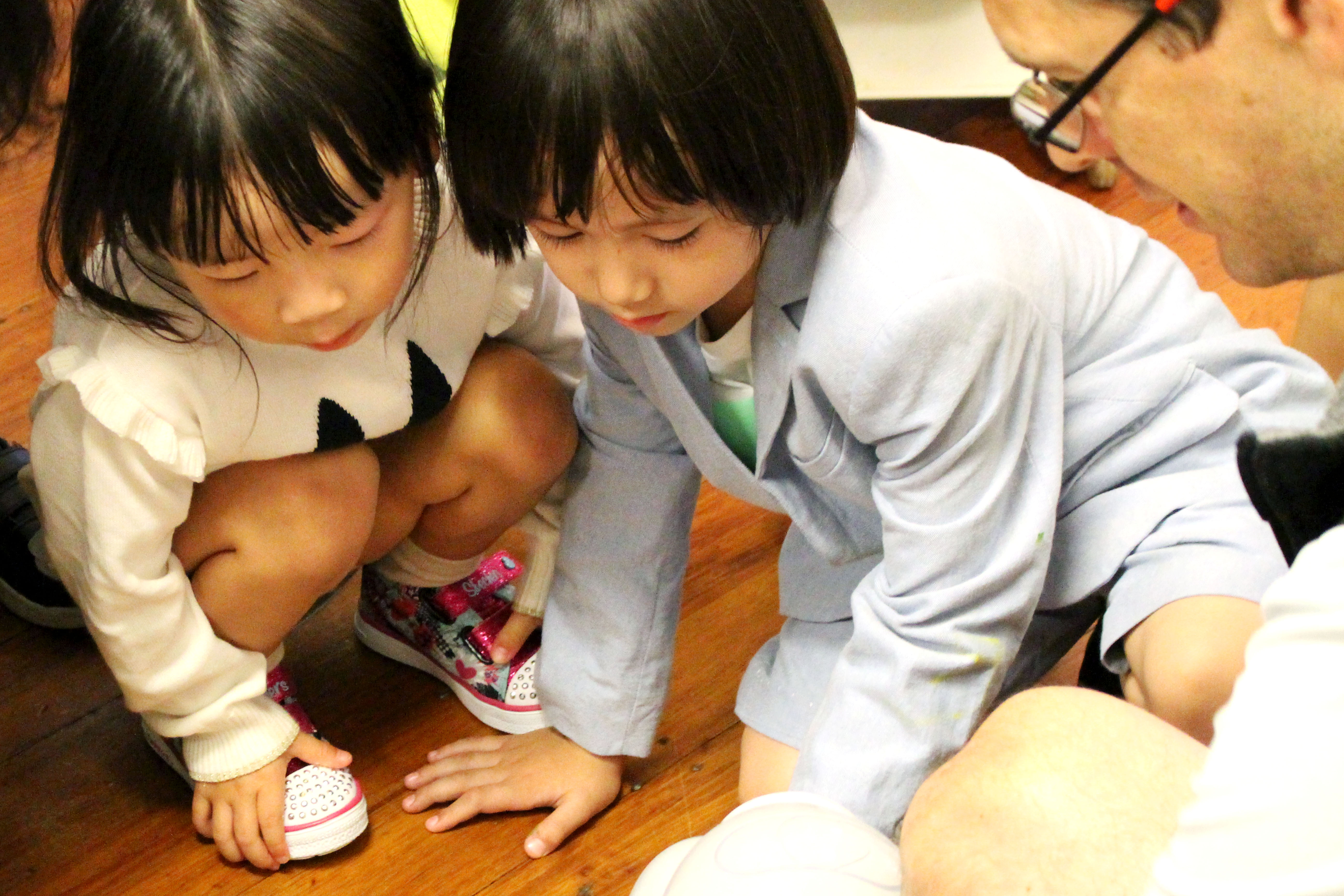 Our children develops the love of learning through exploration in our specially prepared environment that supports the individual styles of learning. We encourage and show our children how to be independent, creative, respectful, caring and inquisitive.  
Our teachers are passionate educators, who constantly evaluate the children, fostering their independent learning and guiding each child to the next level at the child's pace. 
To support our teachers, we have created a welcoming, happy environment where carefully selected Montessori materials compliment the principles we follow.  There is a wide variety of learning experiences that children can find throughout our well-resourced preschool.
Little Earth Remuera children are readily identifiable by their courageous love of learning and their ability to 'hit the ground running' when they graduate from preschool as they have being nurtured with the skill of "learning how to learn".
Contact us to arrange a visit; there's so much more to show you.