Holistic learning in a special environment
At Little Earth Montessori Rosedale, the children learn using Montessori equipment and resources designed to promote independent thinking.  We have a practical life and sensorial room, as well as a language and numbers room, which also has science and geography sections.  Our generous outdoor environment is ideal for outdoor adventure, with vegetable gardens to take care of and explore. This includes an amazing fruit orchard which grows grapes, apples, oranges, olives, blueberries and many other fruits.
Little Earth Montessori Rosedale is a rich environment, we foster all areas of development. Our children learn language skills through a carefully structured phonetic approach to reading and writing.  They learn practical skills, such as caring for the classroom, pouring water and setting tables. They develop observation skills through sensorial learning, and cultural sensitivity through our 'whole world' view to build understanding of other countries and cultures.  Mathematics resources encourage learning from the simple to complex, concrete to abstract.
Little Earth Montessori Rosedale children are readily identifiable by their love of learning, their sensitivity to nature and readiness for life's challenges.
Contact us to arrange a visit, we'd love to show you around.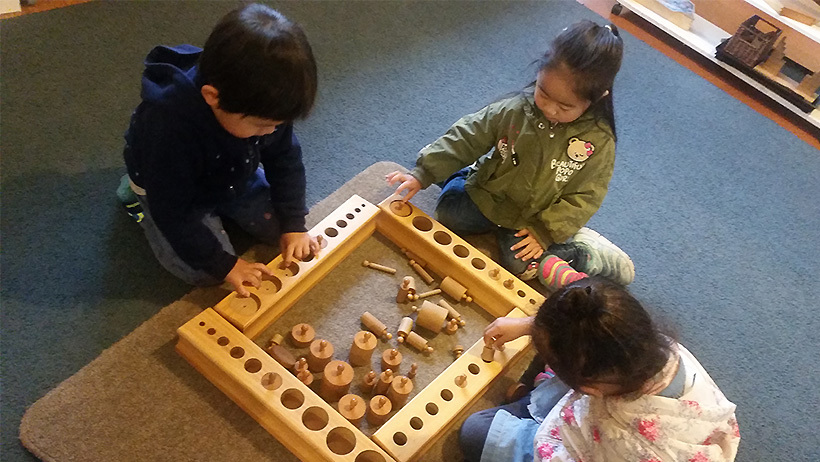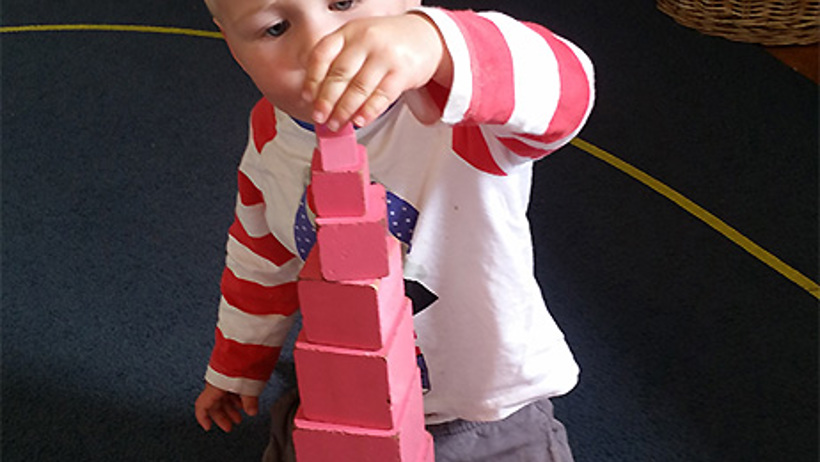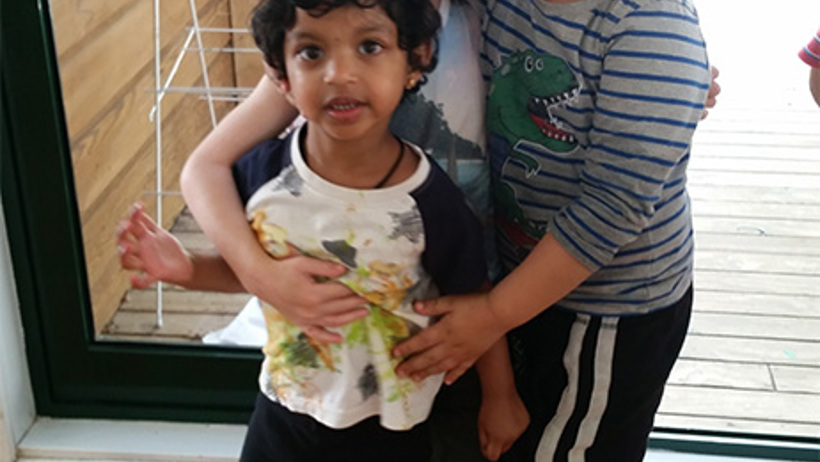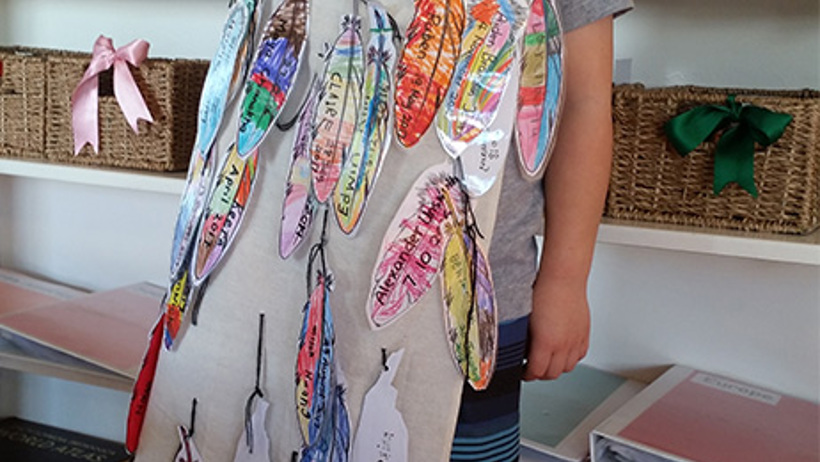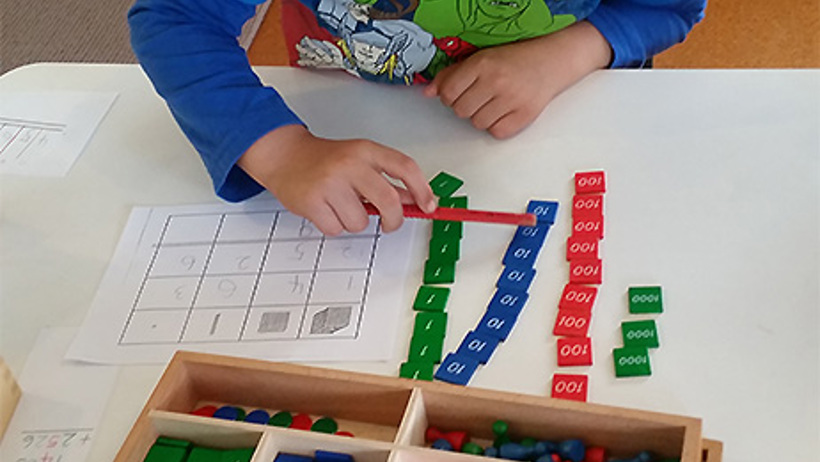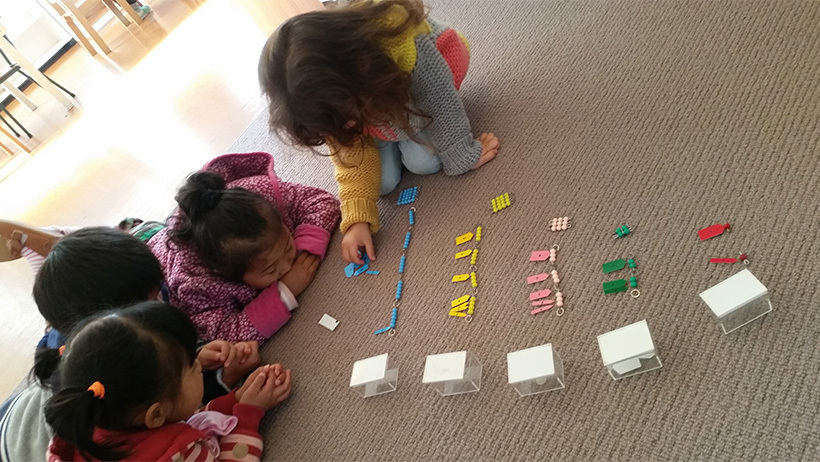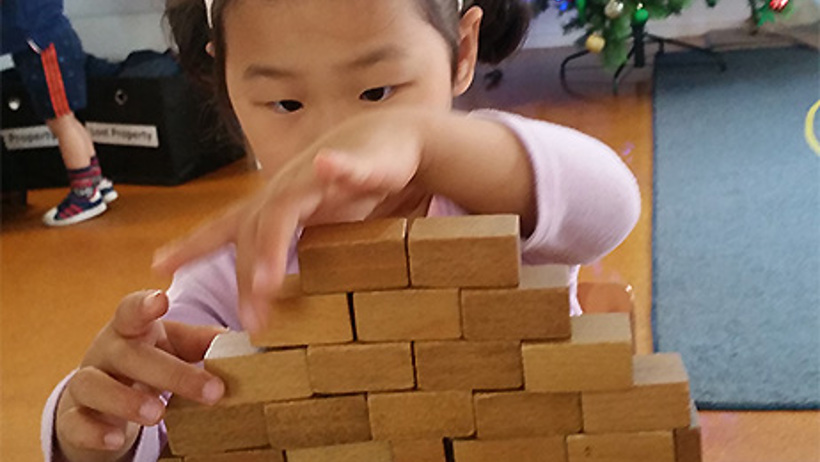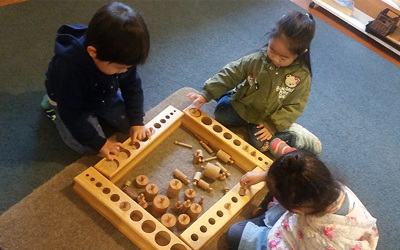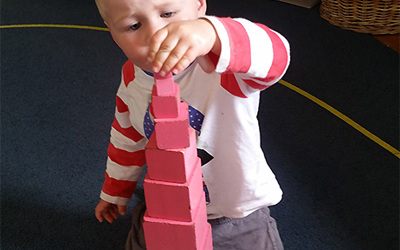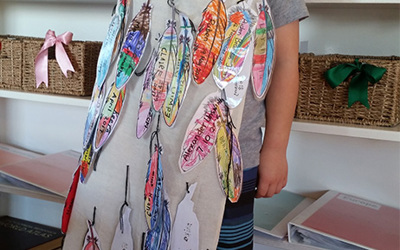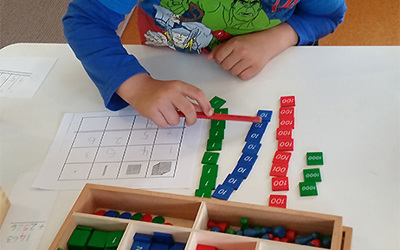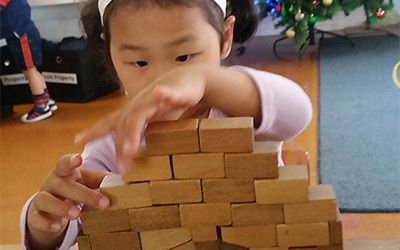 What we do nurtures great people to be their best
Little Earth children are happy, caring, respectful, independent, peaceful, purposeful souls, whose minds and bodies are ready for their next challenge.
The learning journey our children take is everything to us. We respect their abilities, their worth as human beings, and we recognise their individuality. Respect for each other and our environment underpins everything we do at Little Earth.
We provide the tools to inspire our children. Passionate and professional teachers, well-resourced and cared-for premises, a loving community of parents and family.
We learn with purpose in an environment of peace and we value harmony, that's how Little Earth children blossom.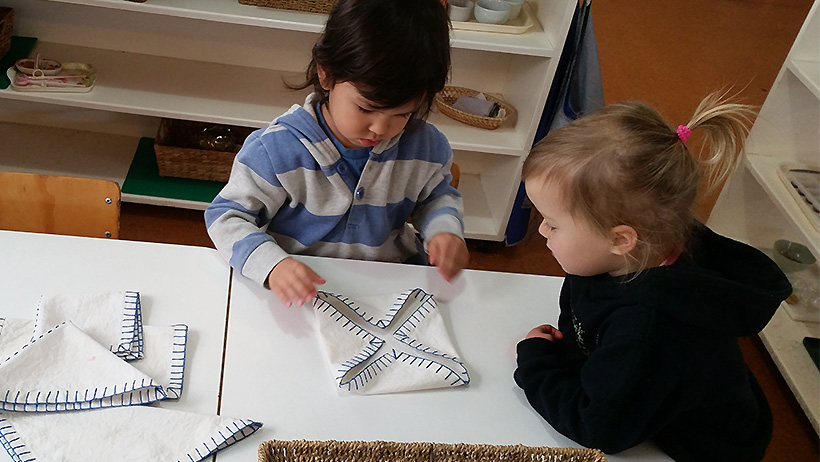 Evolve Education Group is a leader in early childhood education, with over 120 centres across New Zealand offering a range of top quality learning options for all of our families.
Our highly regarded brands – which include Active Explorers, Lollipops, Pascals, Learning Adventures, Little Wonders, Little Lights and Little Earth Montessori – nurture children to love learning and become the best they can be. Rich and diverse educational opportunities are delivered by passionate, experienced educators in purpose designed centres equipped with the latest learning resources.
Evolve Education Group is helping shape the future, preparing little minds for great things in today's ever changing world.