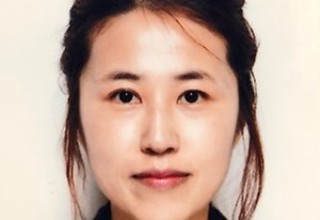 Emma Kwon, Centre Manager
Kia ora koutou katoa,
My name is Emma Kwon and I am originally from Korea. I, as a fully qualified educator, have been working in the ECE sector since January 2014 and hold a graduate diploma in teaching (Early Childhood). I believe that the abilities and skills I have developed in the leadership role for many years will be an asset to Little Earth Montessori Rosedale. I will endeavour to support in further developing your child's learning journey and assist the teaching team for their best practices.
I am very excited to be a part of Little Earth Montessori Rosedale community and looking forward to getting to know you all.
Best regards,
Emma Kwon
more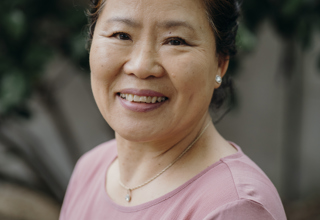 Susan Hong , Qualified & Registered Teacher
I am a Montessori Early Childhood Educator and have been teaching at Little Earth Montessori Preschool since 2005. I hold a Montessori Teacher Certificate from USA and Korea and retrained at AUT University in New Zealand where I further advanced my knowledge and experience and obtained a Bachelor of Education specializing in Montessori. I find all Montessori theories and activities fascinating but am especially interested in Mathematics in the area.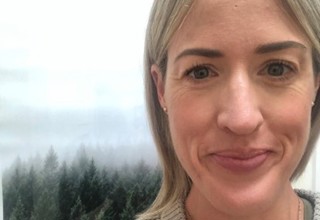 Keri Lesorgen, Teacher
Hello parents and whanau,
My name is Keri Lesorgen. I feel so fortunate to join the team at Little Earth Rosedale as a teacher and am very pleased to introduce myself to you here, and to meet you soon.
I have a background teaching in both Primary and ECE level in a variety of schools in New Zealand. I have a growing passion for Montessori education and look forward to developing this further within Little Earth.

My teaching aim is to support your children in their learning journey, alongside their peers, to develop in their uniqueness, and become more aware and capable learners.  I believe in supporting children's development holistically and in the importance of high-quality education during this precious time in Early Childhood to learn skills, knowledge about the world, and interests that will become the building blocks for a lifetime of ongoing learning. 
 I also have my own four children, all sons, who also bring me much joy as I share in their journeys growing up into young adults. 
 I really look forward to seeing you next week in person and meeting you and your children and learning about you to begin to work together during your time at Little Earth.
Nga mihi,
Keri Lesorgen
more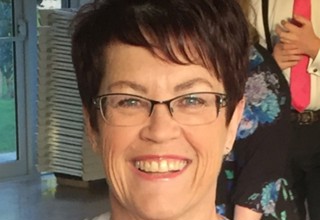 Anita Nothnagel , Administrator