There are a host of reasons why families choose Little Earth Montessori Remuera. Here are just a few of them:
We are one of the few Montessori preschools that cater for children from infants up to the age of 6
We provide three delicious, nutritious meals each day plus cows' milk
Small and intimate infant space (maximum of eight infants, minimum two teachers)
Extended hours great for working parents (7:30 am – 5:30 pm)
Unlike many other Montessori preschools, we don't require 2 year olds to be toilet trained
All our families receive registration with MANZ NZ, which gives them the quarterly Montessori NZ magazine plus specials on workshops and conferences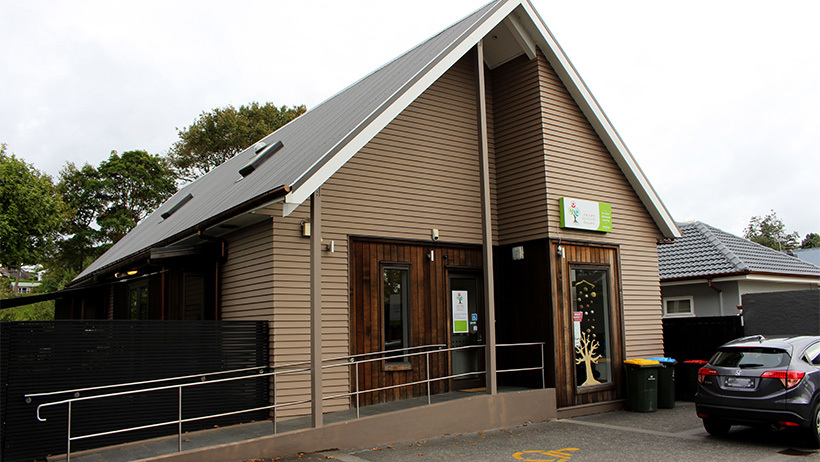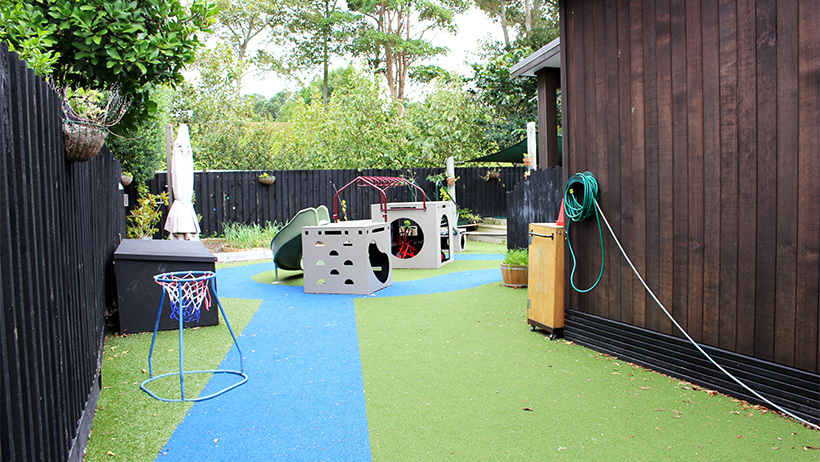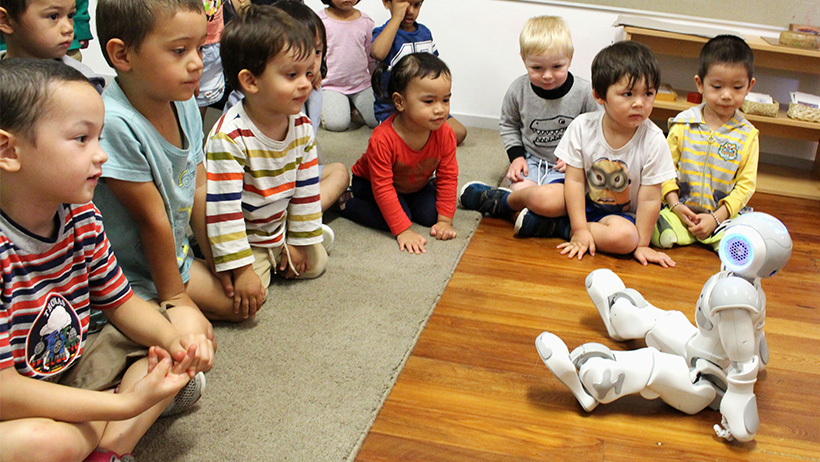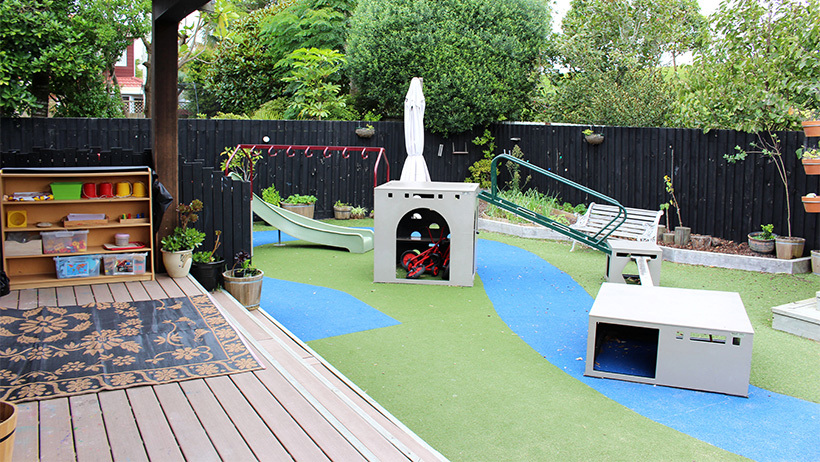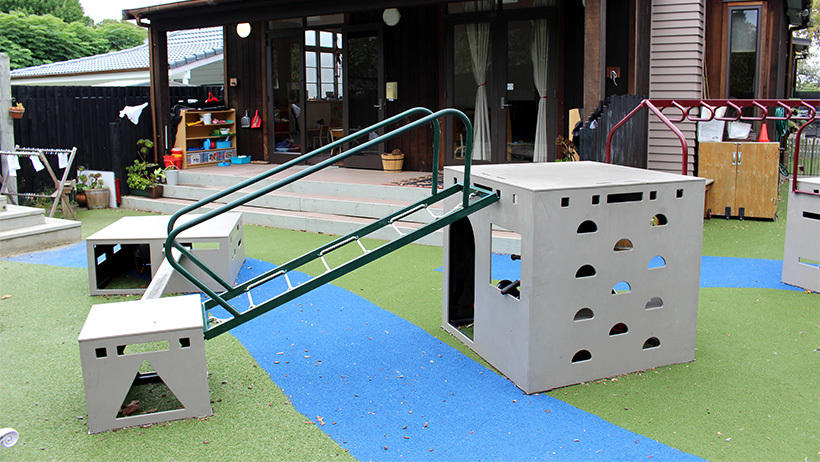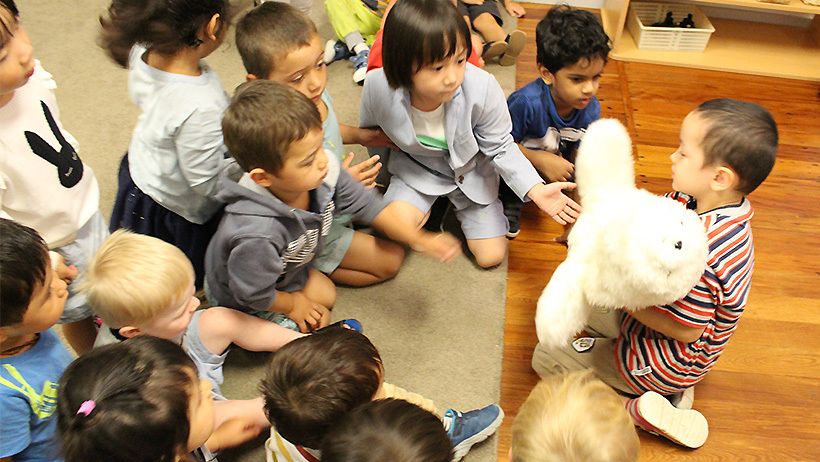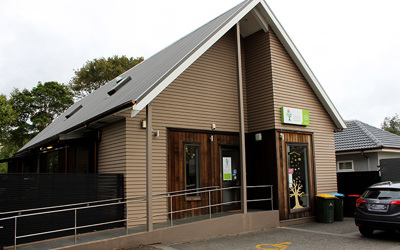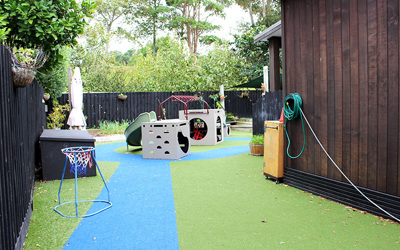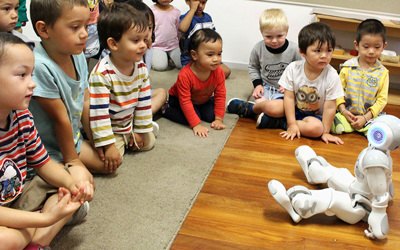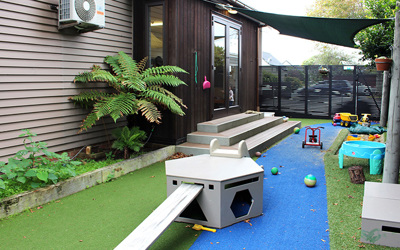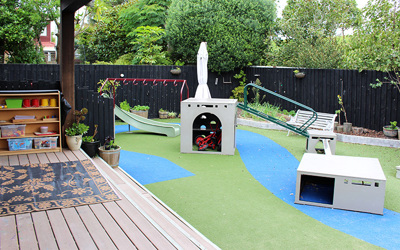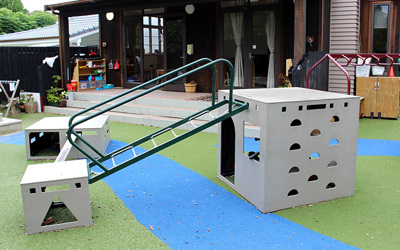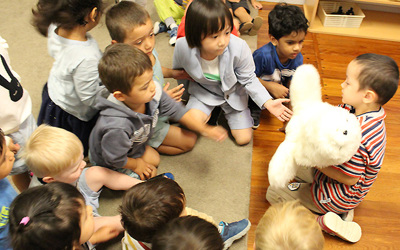 What we do nurtures great people to be their best
Little Earth children should be happy, caring, respectful, independent, peaceful, purposeful souls, whose minds and bodies are ready for their next challenge.
The learning journey our children take is everything to us. We respect their abilities, their worth as human beings, and we recognise their individuality. Respect for each other and our environment underpins everything we do at Little Earth.
We provide the tools to inspire our children. Passionate and professional teachers, well-resourced and cared-for premises, a loving community of parents and family.
We learn with purpose in an environment of peace and we value harmony, that's how Little Earth children blossom.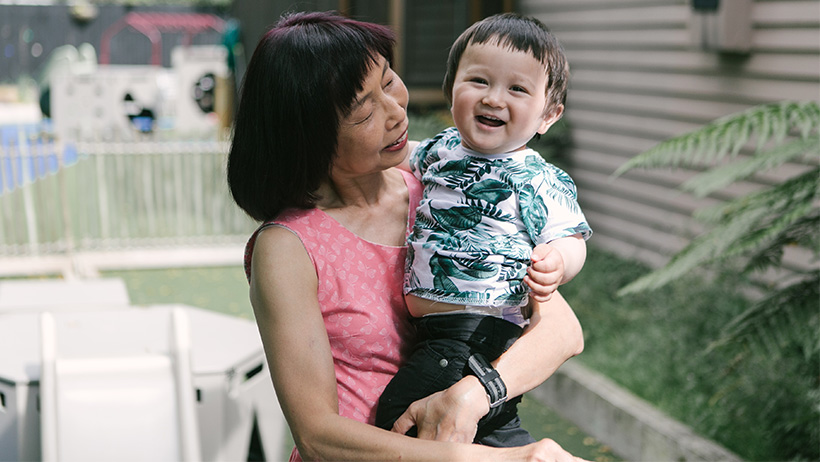 Evolve Education Group is a leader in early childhood education, with over 120 centres across New Zealand offering a range of top quality learning options for all of our families.
Our highly regarded brands – which include Active Explorers, Lollipops, Pascals, Learning Adventures, Little Wonders, Little Lights and Little Earth Montessori – nurture children to love learning and become the best they can be. Rich and diverse educational opportunities are delivered by passionate, experienced educators in purpose designed centres equipped with the latest learning resources.
Evolve Education Group is helping shape the future, preparing little minds for great things in today's ever changing world.