Our children develops the love of learning through exploration in our specially prepared environment that supports the individual styles of learning. We encourage and show our children how to be independent, creative, respectful, caring and inquisitive.  
Our teachers are passionate educators, who constantly evaluate the children, fostering their independent learning and guiding each child to the next level at the child's pace. 
To support our teachers, we have created a welcoming, happy environment where carefully selected Montessori materials compliment the principles we follow.  There is a wide variety of learning experiences that children can find throughout our well-resourced preschool.
Little Earth Remuera children are readily identifiable by their courageous love of learning and their ability to 'hit the ground running' when they graduate from preschool as they have being nurtured with the skill of "learning how to learn".
Contact us to arrange a visit; there's so much more to show you.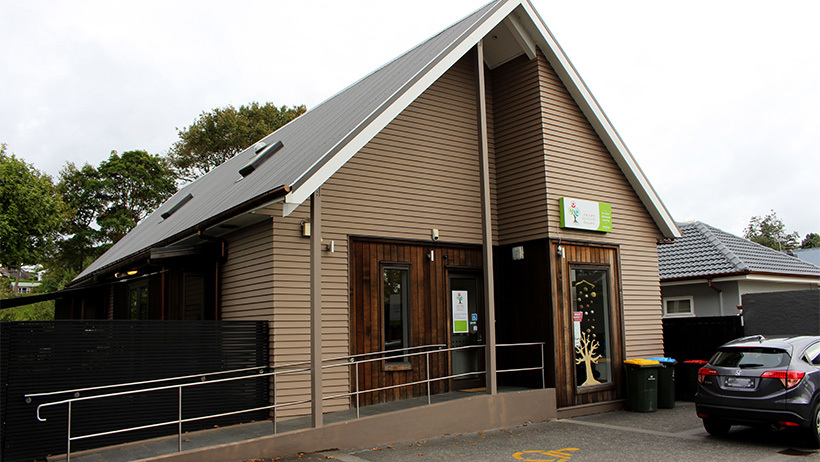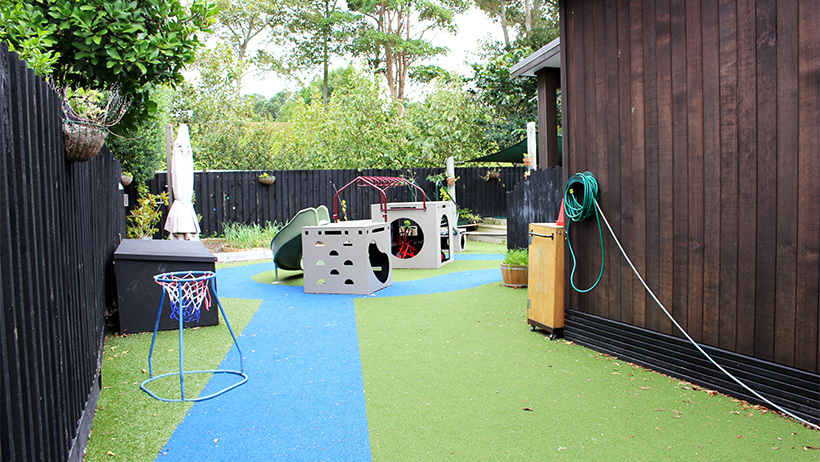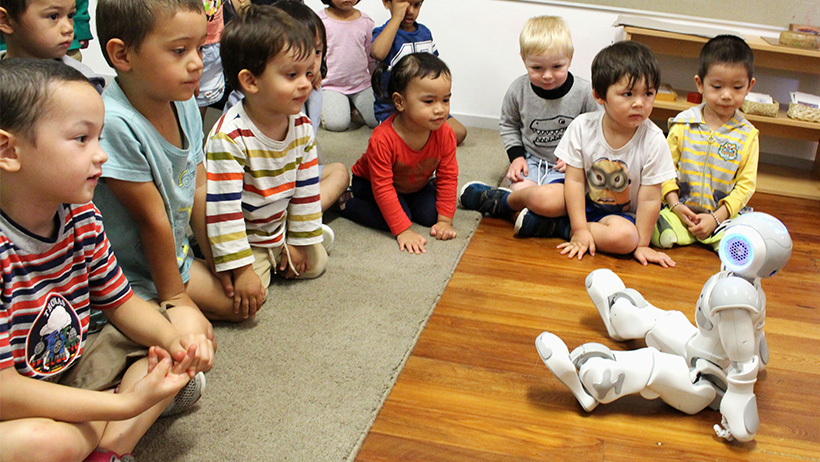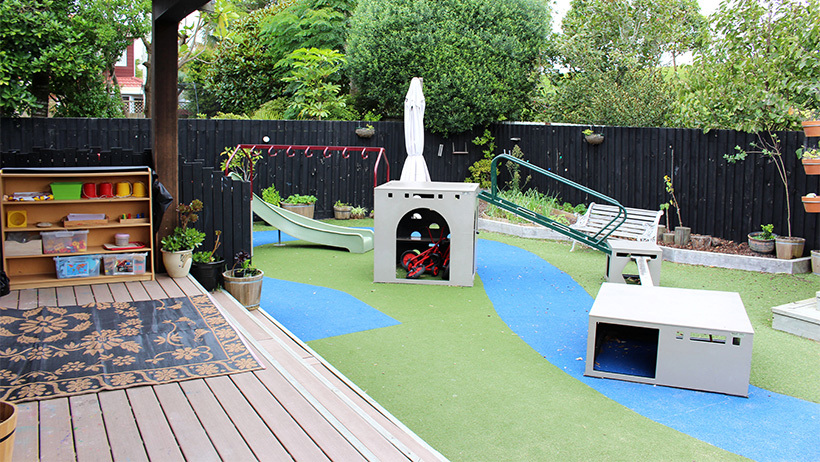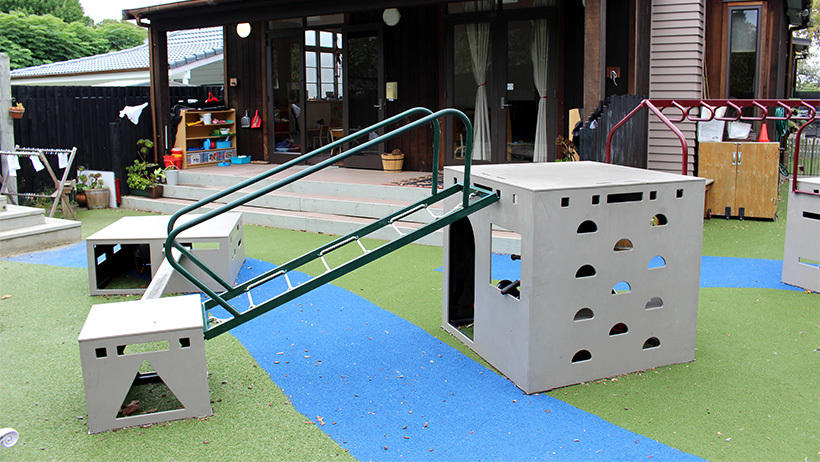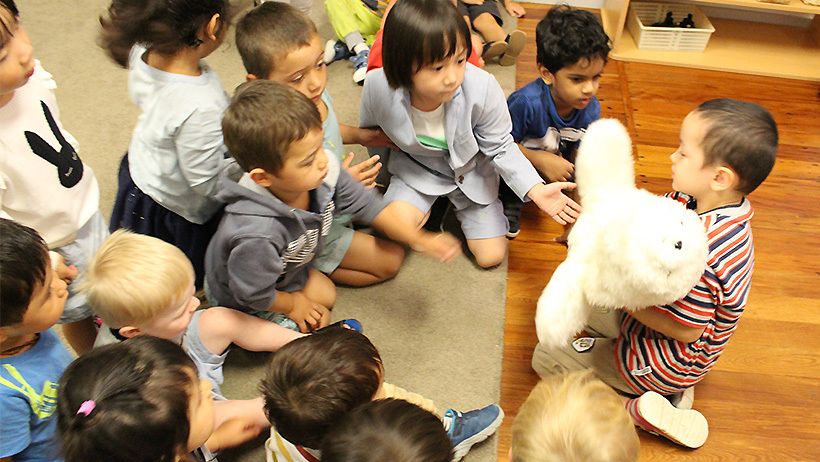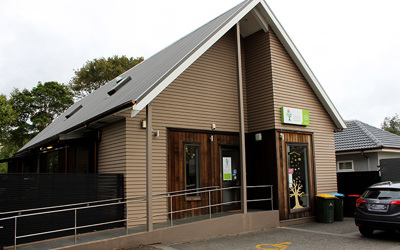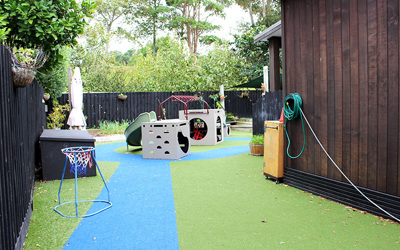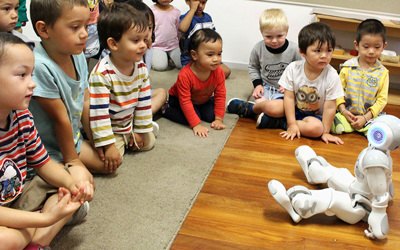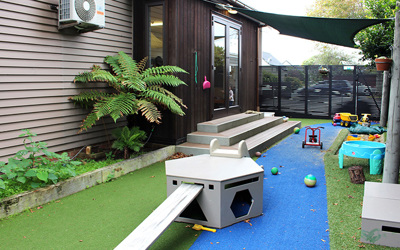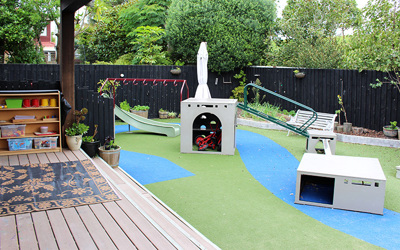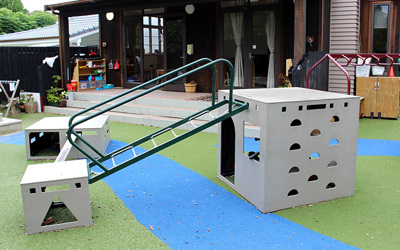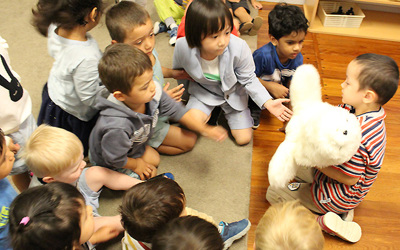 What we do nurtures great people to be their best
Little Earth children should be happy, caring, respectful, independent, peaceful, purposeful souls, whose minds and bodies are ready for their next challenge.
The learning journey our children take is everything to us. We respect their abilities, their worth as human beings, and we recognise their individuality. Respect for each other and our environment underpins everything we do at Little Earth.
We provide the tools to inspire our children. Passionate and professional teachers, well-resourced and cared-for premises, a loving community of parents and family.
We learn with purpose in an environment of peace and we value harmony, that's how Little Earth children blossom.
Nutritious meals
We provide varied healthy cooked meals for the children that are nutritious and delicious.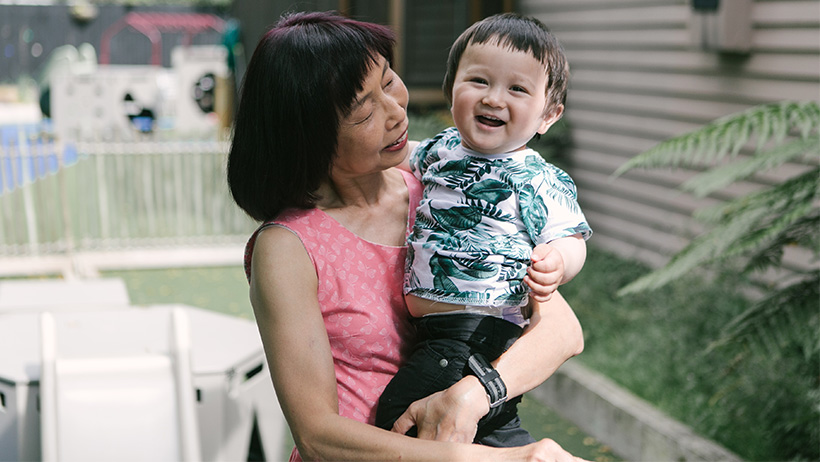 Evolve Education Group is a leader in early childhood education, with over 120 centres across New Zealand offering a range of top quality learning options for all of our families.
Our highly regarded brands – which include Active Explorers, Lollipops, Pascals, Learning Adventures, Little Wonders, Little Lights and Little Earth Montessori – nurture children to love learning and become the best they can be. Rich and diverse educational opportunities are delivered by passionate, experienced educators in purpose designed centres equipped with the latest learning resources.
Evolve Education Group is helping shape the future, preparing little minds for great things in today's ever changing world.