Little Earth
For early childhood learning.
Our warm and welcoming Little Earth Montessori centres follow the teaching principles of Maria Montessori, helping nurture learners who are socially, academically and emotionally well-developed and ready for life's challenges.
Each of our centres is an appealing, purpose-built environment. We support our highly qualified teachers by resourcing each centre with high quality, carefully selected Montessori materials that support our children's holistic learning experience.
Enrol now
About Us
Little Earth centres are a home away from home for children aged 0-6. Little Earth children learn with confidence, and develop independence and a courageous love of learning, through our child-centred methodology where children choose their 'work', and are given guidance and support by our fantastic teachers, in an environment that encourages calm and purposeful learning.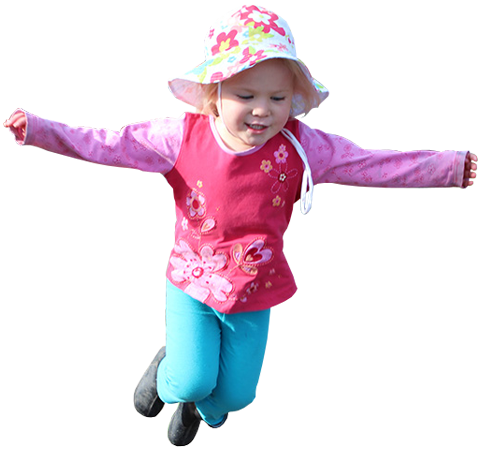 Testimonials
Simply to be honest, no more or less, I and my family have been so much happy and satisfied with the team in Little Earth Montessori. My eldest daughter went to Montessori first. She grew up with you, learning so many things that have become the base/ foundation of her current learning at Primary School. This is why we decided to bring Hanjung with you, although we moved a bit far. I and my family won't forget you, your devotion into teaching children. Thank you so much.

Thank you for the amazing year that you have given us, with your warm hearts and caring souls, forever helping us and leading us on our little people's journey.

The loving ways of teachers like you is the difference between teaching and educating. Thanks for teaching Nihal, educating and empowering him. Thanks for supporting and always encouraging Nihal. He has learnt lots and gained so much confidence since being at Little Earth Montessori. He will miss you all very much.

The group of teachers at the Centre are an awesome lot! They are helpful, kind and very capable of heling Children in their learning development. Also instilling in the children, the values of good manners and good relationship with each other. 

I love the care taken in employing staff, it shows, they are all genuine, caring people, with a real nurturing attitude towards our children and their learning. I think continue doing what you are doing. We as a family will really miss this phase in our lives and the amazing experience of our children's preschool years at Little Earth. The elder children have gone on to 'thrive' at school, indicative of the great foundation built at Little Earth.

We are very happy with your centre, if we ought to have another child, your centre will be the ECE to go to again. To all the staff THANK YOU!!! you all have all contributed greatly in April's life and learning.

All we can say is THANK YOU from the bottom of our hearts. You have cared and nurtured Kuini so much over the years. You've given her the feeling of adventure + excitement as she learns – amazing! With much gratitude and love, Regan, Trixie, Goldie and Kuini x

Regan, Trixie, Goldie and Kuini
Queenstown

Little Earth has provided a quality toolbox for our daughter that she will use for life. The quality of care and attention was always beyond reproach everyday. Every staff member engaged with the children and parents constantly. Children were treated with respect and dignity. Parents were always acknowledged, suggestions were always listened to and where possible implemented. I particularly love the way someone greets the children everyday. The trips were consistent with their age. The parent evenings and story park feedback are extremely valuable, useful and appropriate. I will miss everything about little Earth Montessori.

We have grown as parents and learned a lot from working in partnership with you.

Initially we were drawn to Little Earth Queenstown because of the smaller staff to student ratios, the calm physical environment and the unique, effective teaching strategies. Once established at the centre these aspects became secondary to the outstanding staff who worked there.

Once there our daughter developed a sense of belonging, rapidly becoming a part of the Montessori family. She was always treated with dignity and respect and given many opportunities to explore and learn