Little Earth centres are inspirational places; welcoming, happy spaces that have the best Montessori materials to help our children learn and absorb, and nurturing their love of learning.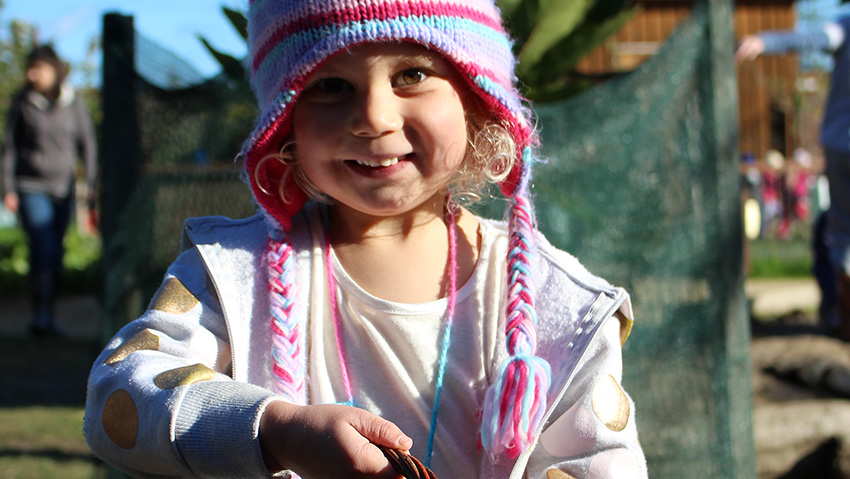 The Montessori education philosophy was developed by an Italian educationalist, Dr Maria Montessori. She pioneered a child-centric approach to education, discovering that teaching children was not about handing down information, but that children constructed their own knowledge from their experiences.
So, at Little Earth children learn in a holistic way, through hands-on activities, which they can repeat as much as they wish (repetition is important). They are encouraged to explore and experiment, they get to make decisions, use their judgement, think laterally and use initiative; all in a safe and encouraging environment where teachers guide the children onto the next level when they are ready.
Little Earth children learn skills such as caring for the classroom, managing zips and buttons, pouring drinks and setting the table to give them greater independence. These are activities we do at home, so children love learning them. They also refine children's fine and gross motor skills preparing them for later activities such as holding a pencil.
We introduce children to the many cultures and religions of the world and encourage respect and understanding of the many communities that make up our planet. Children learn to take care of animals, plants and the environment in general. They become independent, respectful and inquisitive individuals.
Inclusion is a big part of any Little Earth community, we involve whanau, they are a part of us and integral to our success. That openness promotes the connection between us that the children understand, which leads to fantastic outcomes.
Regardless of whether your child moves on to a Montessori primary school or not, the attendance of your child at a Little Earth preschool will have an enduring positive influence on your child, on both a social and intellectual level, for the rest of their lives.
Little Earth

nurtures great people to be their best.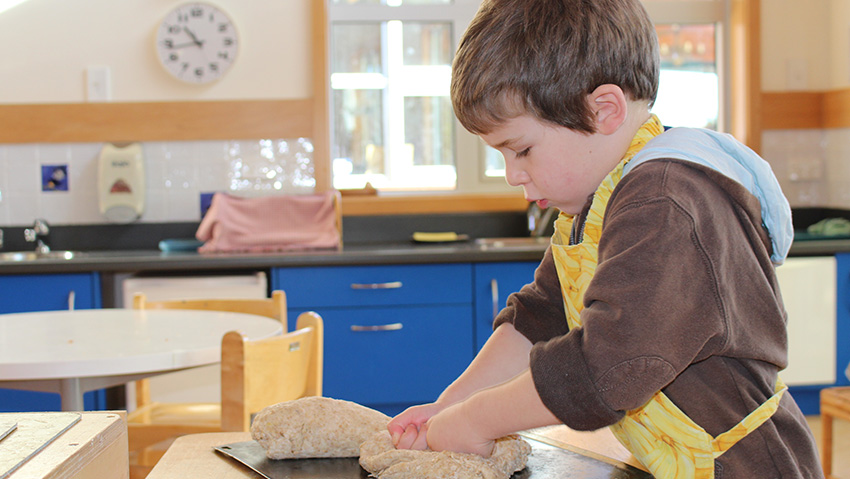 Our children are happy, caring, respectful, independent, peaceful, purposeful souls, whose minds and bodies are ready for their next challenge.
The learning journey our children take is everything to us. We respect their abilities, their worth as human beings, and we recognise their individuality. Respect for each other and our environment underpins everything we do at Little Earth.
We provide the tools to inspire our children. Passionate and professional teachers, well-resourced and cared-for premises, a loving community of parents and family.
We learn with purpose in an environment of peace and we value harmony, that's how Little Earth children blossom.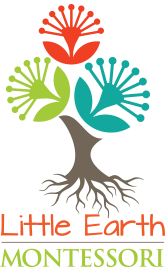 "The land is where our roots are. The children must be taught to feel and live in harmony with the Earth."
Maria Montessori
Numerous Montessori schools and early childhood care centres embrace the tree as a powerful symbol of the Montessori philosophy. 'Giving tree' and 'learning tree', feature frequently as narrative terms or as names for centres, and the sense of growth, place and environmental awareness that tree symbolism imparts to an audience, is easily recognisable.
The Little Earth logo drew on these established visual cues, creating a direct link between an international symbol and the profound resonance of New Zealand's own Pohutukawa.
A Montessori interpretation of our iconic Pohutukawa suggested a calm colour pallet that reflected a more reflective and considered space, rather than the pell-mell exuberance of some other early childhood environments.
We have also been influenced by the early flowering of the Pohutukawa, that point at which there's a gentle pale blush heralding the excitement of the red splashes of colour that are still to come.
That latent promise seemed entirely appropriate to ECE.
We've captured the fulfilment of that visual promise in our name too; this is where our tamariki thrive.