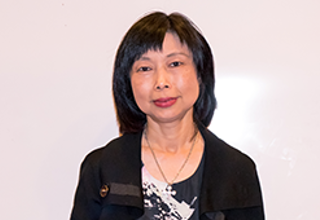 Lim Chong, Centre Manager
I have a natural affinity for children and have a good working knowledge and experience in a variety of Early Childhood Education settings. The Montessori teaching methodology ensures that I'm able to create a rich and inviting environment where children flourish and develop into independent and confident learners.
My own child has gone through Montessori, hence I have experienced Montessori in practice from a parents' perspective as well. This enables me to identify with parents and whanau around any concerns with their child's development.
My organisational background and coupled with my ability to converse in several other languages including (basic) Mandarin, Cantonese and Malay will be a good aid in communicating with parents for whom English is a second language.