A small and homely centre with fantastic outdoor spaces, Little Earth Montessori Oteha Valley provides nurturing and inspiring care and education for 2 to 5 year olds. Our professional teaching team have a strong bicultural focus and are passionate about creating a warm and caring environment where children thrive. Beautiful, natural outdoor spaces invite adventure and exploration, while our well thought out curriculum offers plentiful learning opportunities through meaningful play.
Give your little one the best possible start. Contact Little Earth Montessori Oteha Valley today.
Centre Information
Centre Hours:
Monday – Friday  - 8:00am – 5:00pm
Saturday, Sunday & Public Holiday Closed
Ages Catered For:
2 to school age.
Centre Capacity:
40 children
Little Earth Montessori became a second home for my kids and Nethara enjoys coming here every day. She has a bunch of friends and I saw improvements of her by handling skills, manners, caring of others, and politeness.
The staff of teachers give them good care and help to improve self-esteem. I am glad to have such a Montessori for Nethara and surely she is going to miss this very badly with upcoming schooling.
I wish Little Earth all the very success.
What's On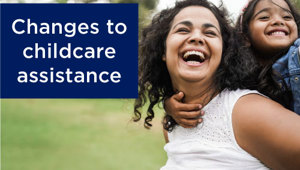 Effective 1 April 2023, more people will be eligible for subsidy and the hourly subsidy rates will increase.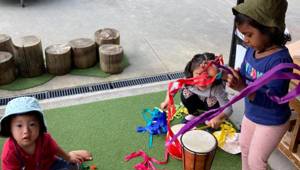 Making the most of the sunshine and getting out and about to engage in physical and musical play!