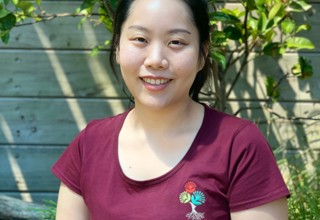 Cara Han, Centre Manager
Kia Ora, Annyeonghaseyo, 
My name is Cara Han. I am originally from South Korea, but I came to live in New Zealand in 2001 with my family. My previous degree was in Bachelor of Arts and my major was Japanese and minor was Chinese. 
I hold a teaching degree from the University of Auckland with Graduate Diploma in Teaching (Early Childhood Education). I am married and have one boy, Min-Chae, who also attends Little Earth Montessori Oteha Valley. I feel at my happiest when I watch the children grow, I love the precious moments of the children's teaching and learning with me. I look forward
to teaching and learning with your children/whanau. When I am not at Little Earth Montessori Oteha Valley you can find me... swimming, singing, dancing, and playing musical instruments with my little boy and taking walks with my family.
I look forward to getting you know you all very soon.
more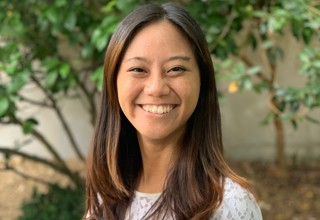 Su-Lin Ong, Teacher
Kia ora!My name is Su-Lin Ong. I was born and raised in Singapore, where I first studied and worked in the hospitality and tourism industry before embarking on a new journey. After working in a Montessori preschool and locally completing a Diploma in Montessori accredited by MMI (London), I undertook a Bachelor of Education (Montessori Early Childhood Teaching) at the Auckland University of Technology when my family moved here in 2013.


I believe that a prepared environment with opportunities and freedom to practise at
their own pace, will enable children to reveal their immense potential and confidence, joy, and independence in the process of their efforts and subsequently helping the others in their environment and community. I look forward to working alongside everyone in Little Earth Montessori Oteha Valley community, and being a part of the
Thank you! :) I look forward to meeting you all soon!
more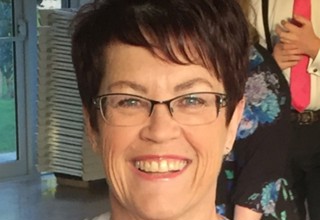 Anita Nothnagel , Administrator