Ambulance Visit Builds Wellbeing Skills
Excitement was high at Little Earth Montessori Rosedale yesterday, as children enjoyed a special visit from St John Ambulance.
The visit was part of the ASB St John Schools programme, which aims to teach young Kiwi kids how to care for the health and wellbeing of their communities. The session was designed to empower children to prevent injuries and learn how to respond in emergencies.
"It was a lot of fun and the children really enjoyed themselves," said centre manager Neena Passi.
"Thank you, St John Ambulance, especially Sandra the paramedic, for helping us to become clever little life savers!"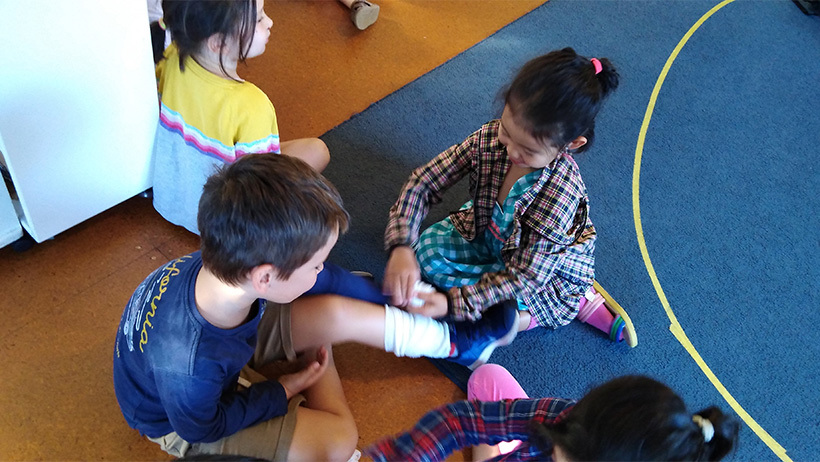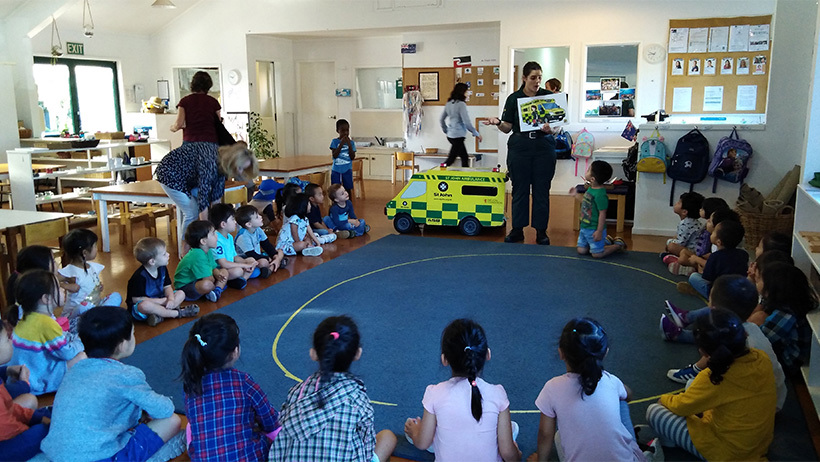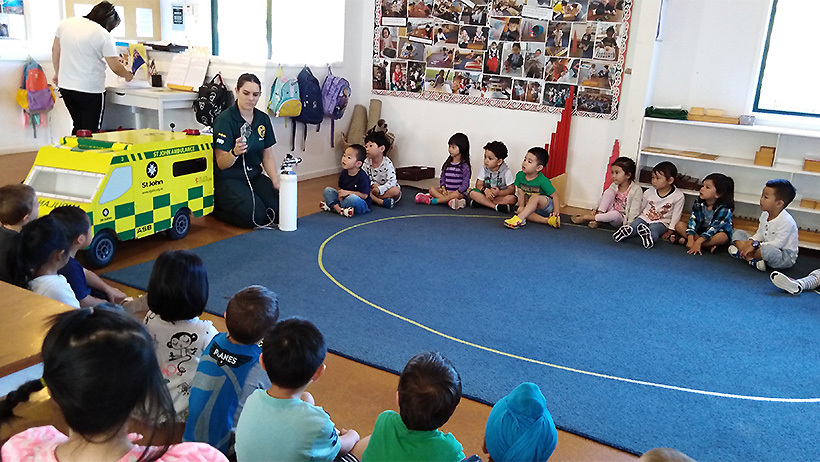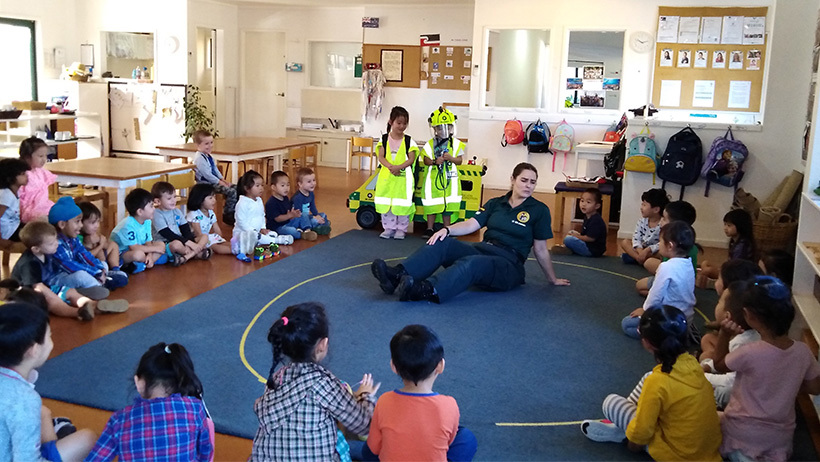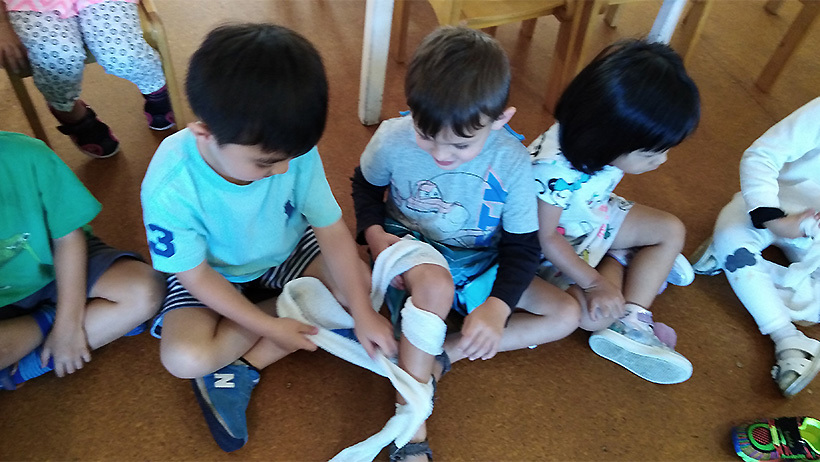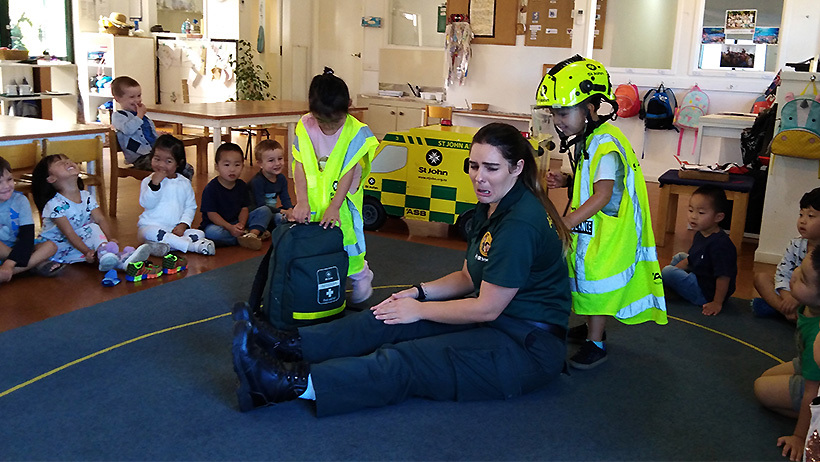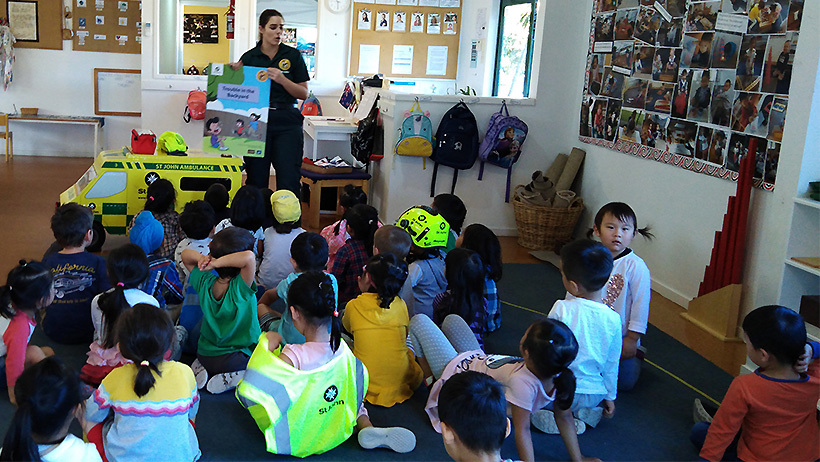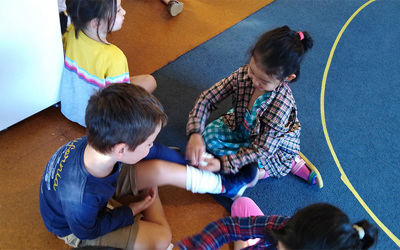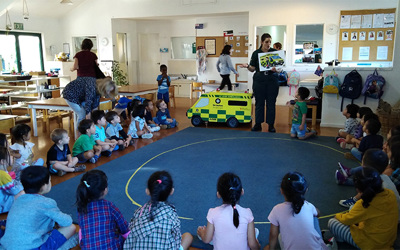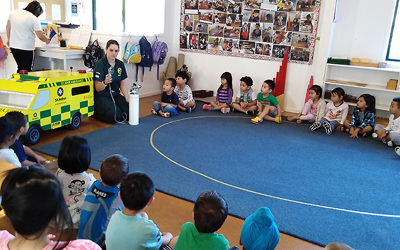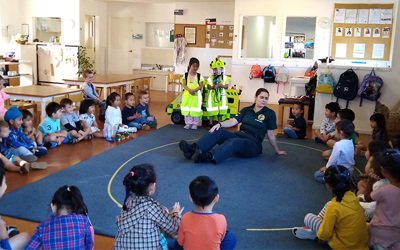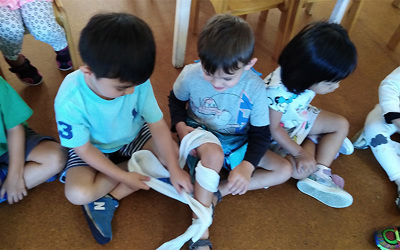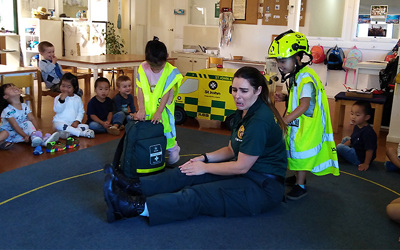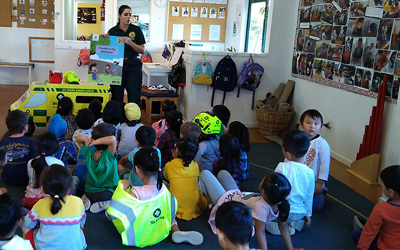 )