The children at Little Earth Montessori Rosedale commemorated ANZAC Day last week, creating gorgeous paper poppies, ANZAC cookies and a beautiful wreath.
Teacher Cheryl Taylor talked about the meaning of ANZAC Day, sparking a lively discussion amongst the children about how life differs during peace time and war time, and how it affects people.
"Through these celebrations we helped our young children learn more about the traditions, facts and legends of ANZAC Day," says Centre Manager Neena Passi.
"They were fascinated by the many real life stories of sacrifices and heroism and enjoyed learning about the importance of this national day through hands-on, sensory activities."
Children also sang the National Anthem and learnt about the role ANZAC Day has played in building peace in our communities today.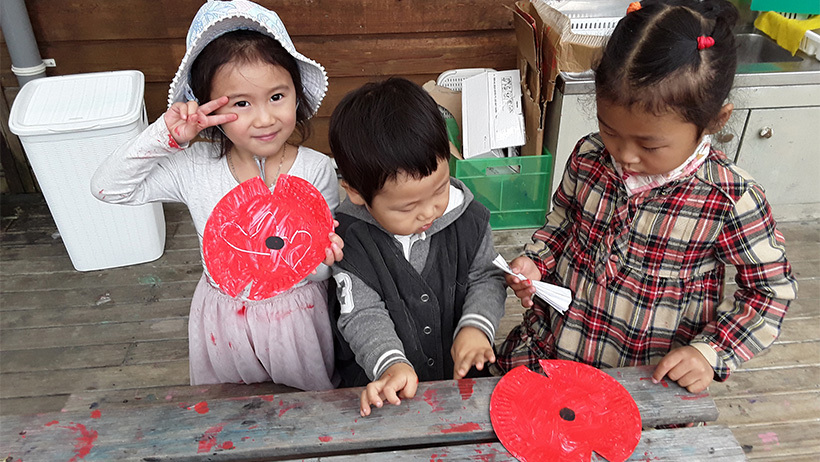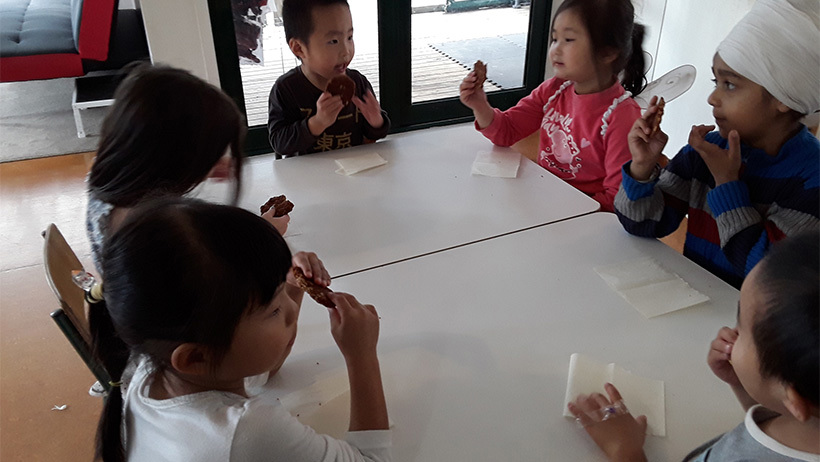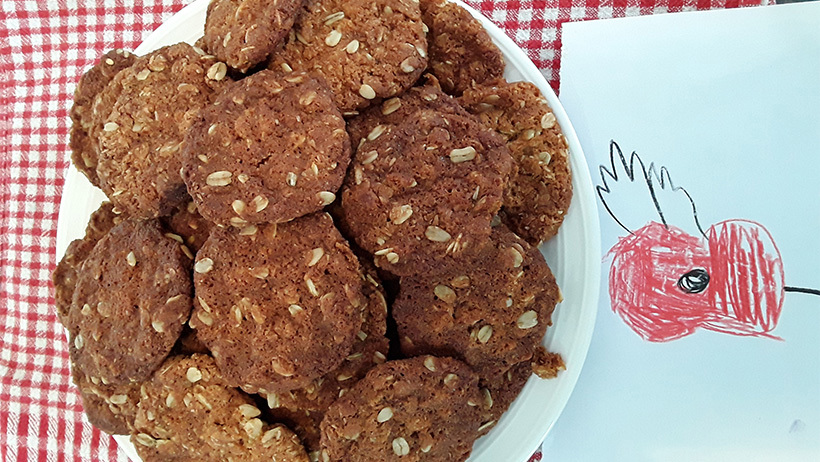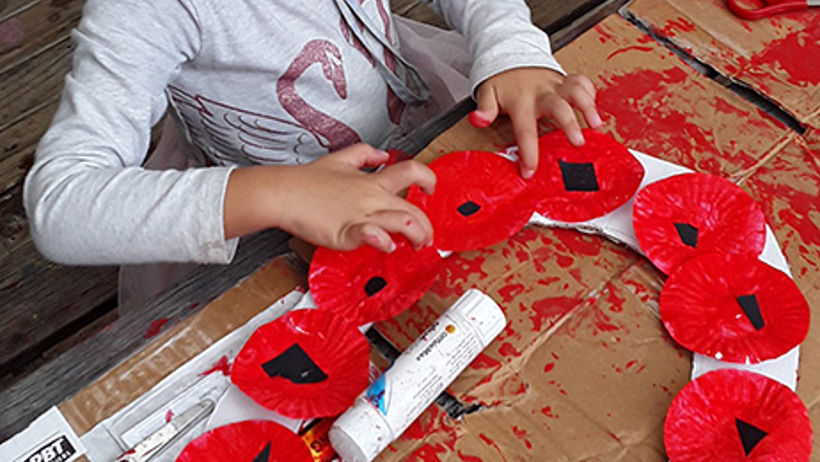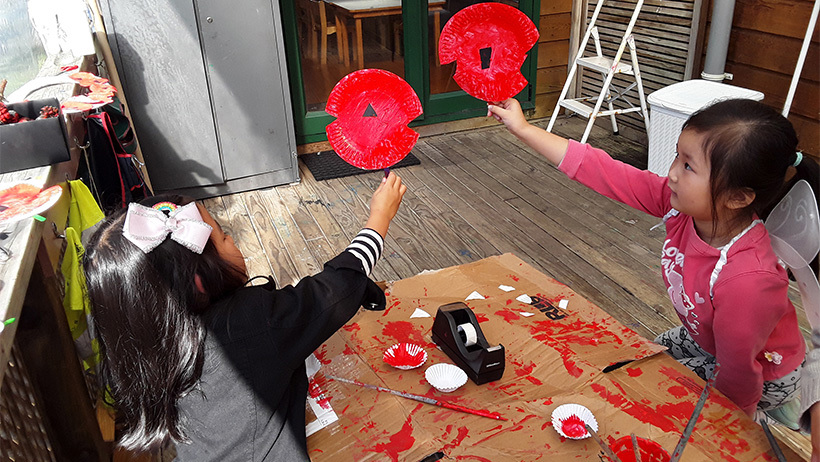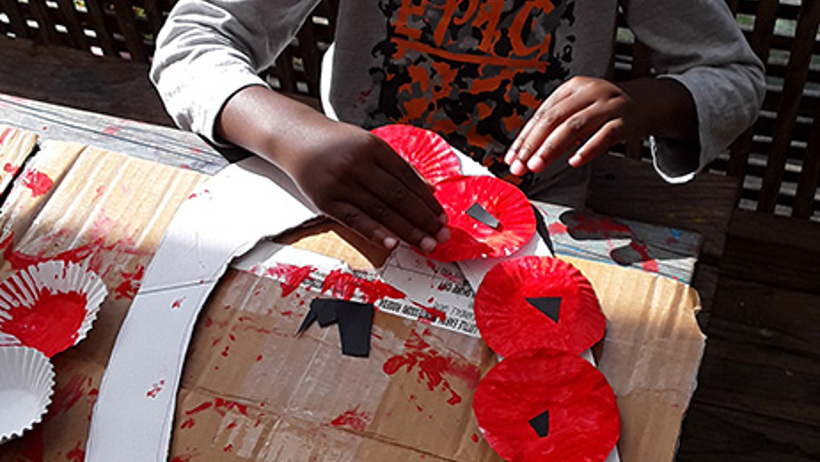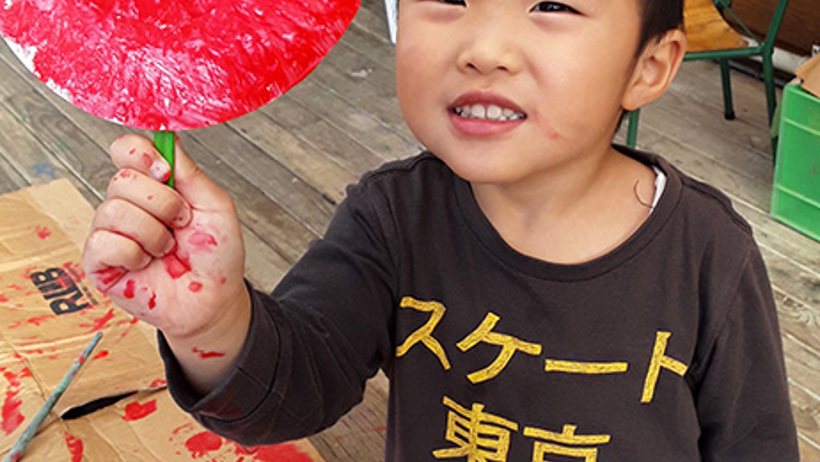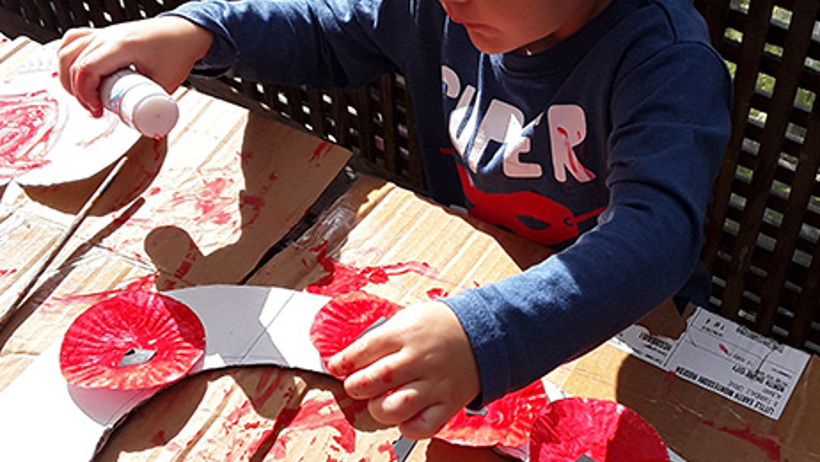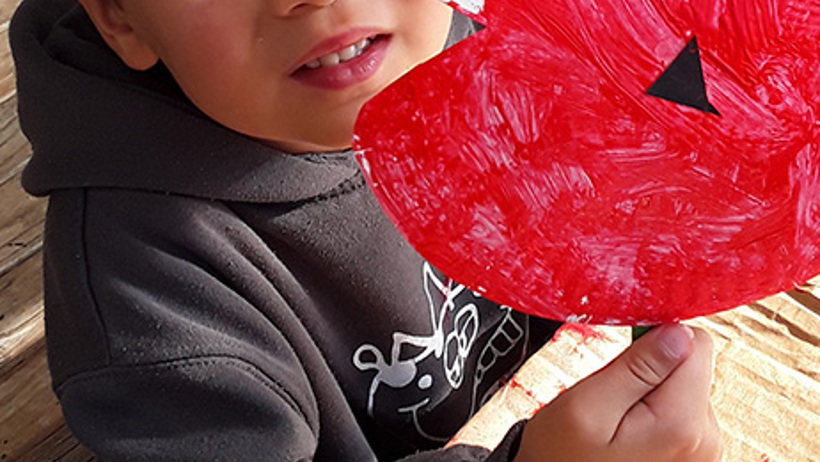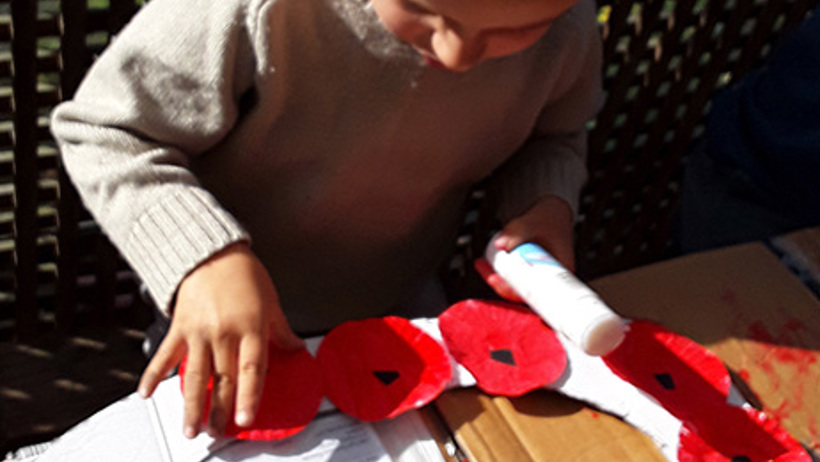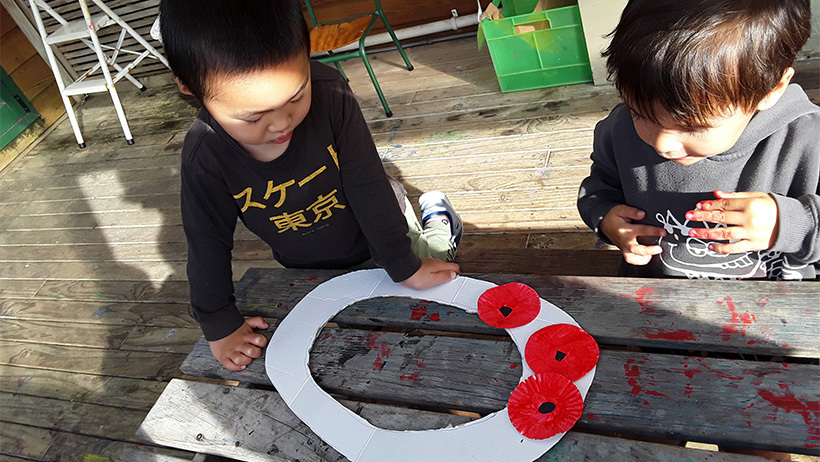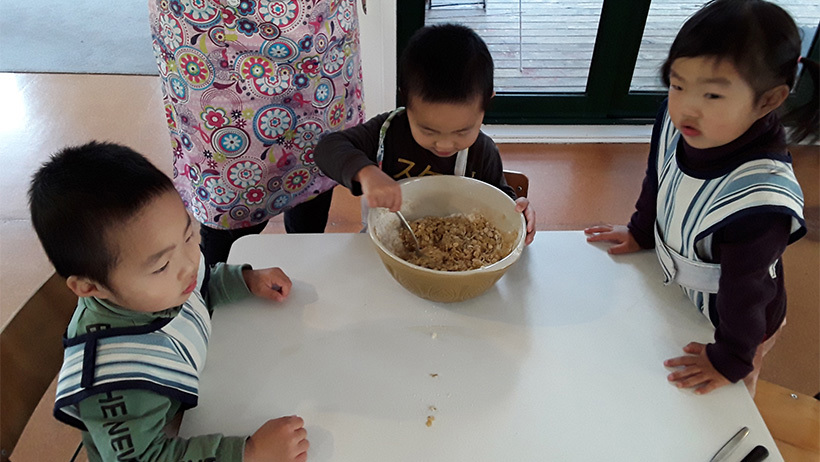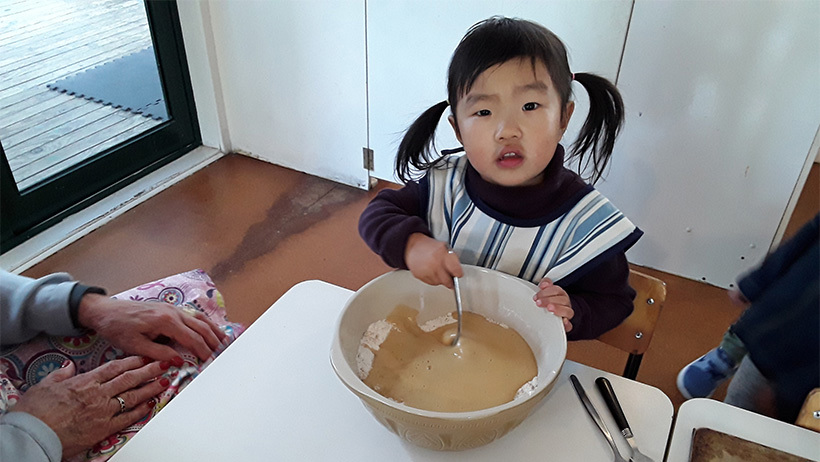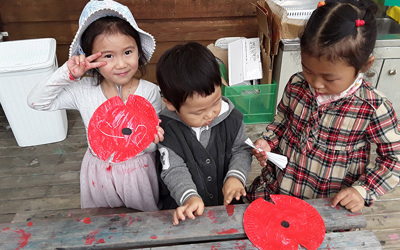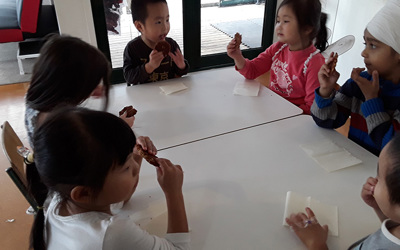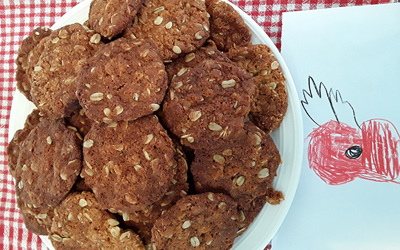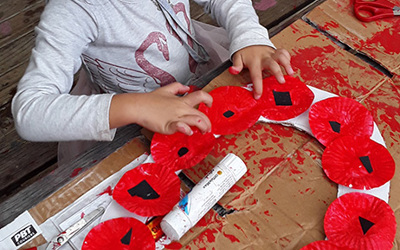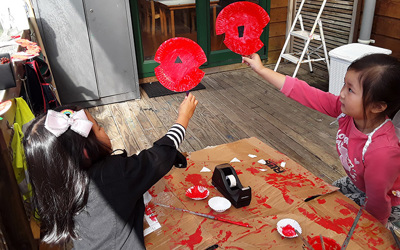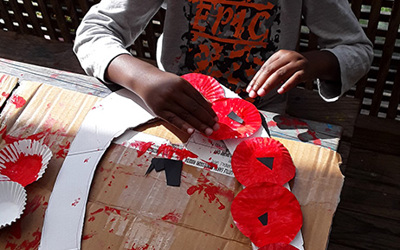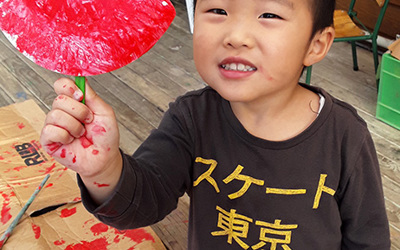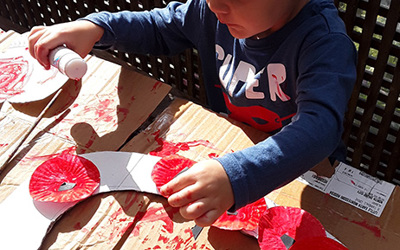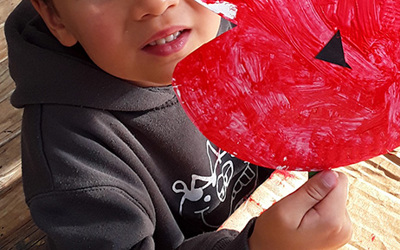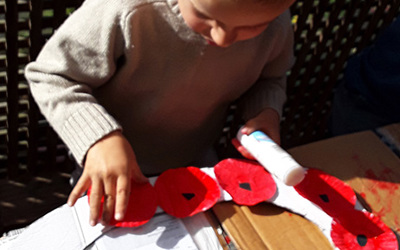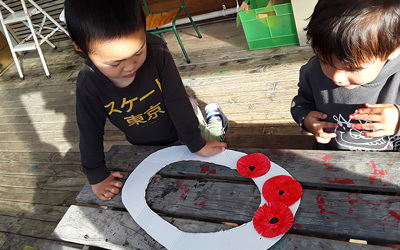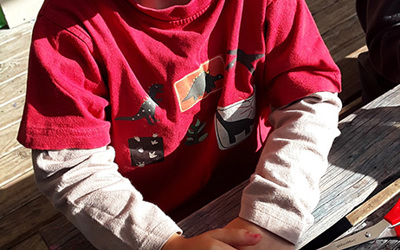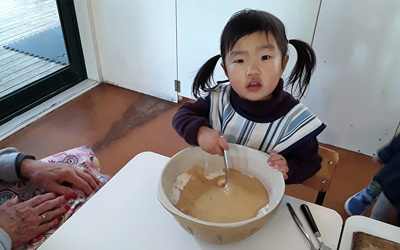 )