Aroha Vigil Honours Christchurch Victims
On Tuesday evening, Little Earth Montessori Kapiti held an Aroha Vigil, to honour the victims and survivors of the Christchurch shootings. Families and staff gathered round the peace pole deck, sending out aroha to the world as they sang songs, lit candles and painted rocks.
"The vigil  gave us an opportunity as a community to support one another," said centre manager Mayie Pagalilauan. "May all the aroha within and around us truly bring peace to the world."
And in the words of Maria Montessori herself: "Love is more than the electricity which lightens our darkness, more than the etheric waves that transmit our voices across space, more than any of the energies that man has discovered and learned to use. OF ALL THINGS LOVE IS THE MOST POTENT. All that men can do with their discoveries depends on the conscience of him who uses them. But this energy of love is given us so that each shall have it in himself."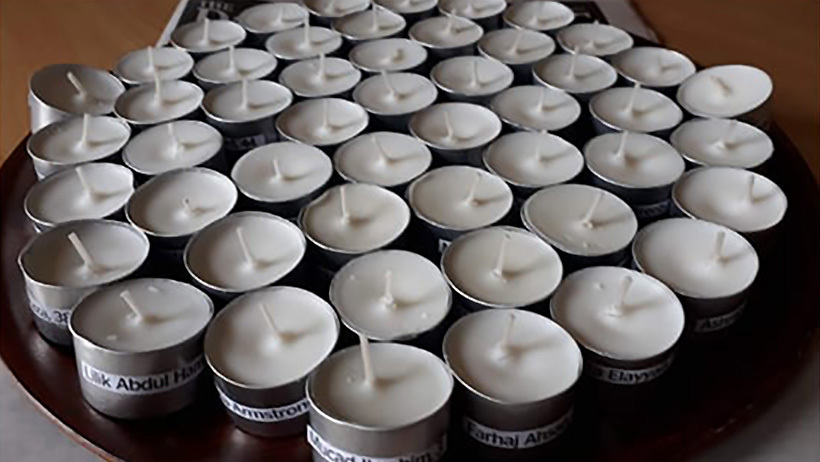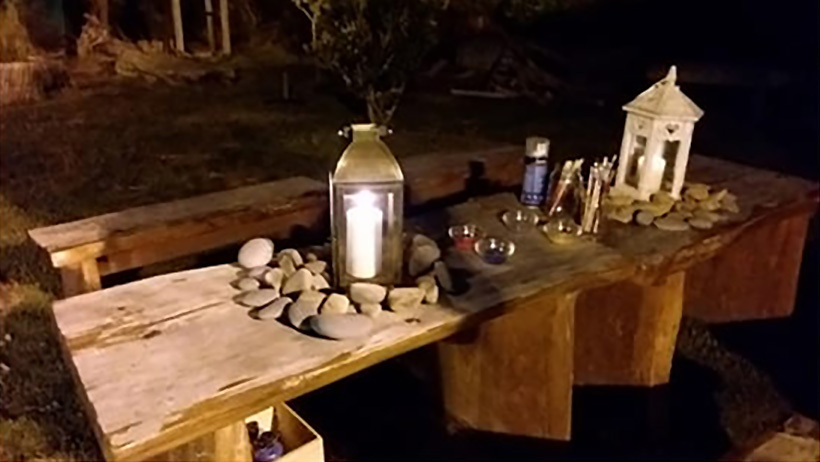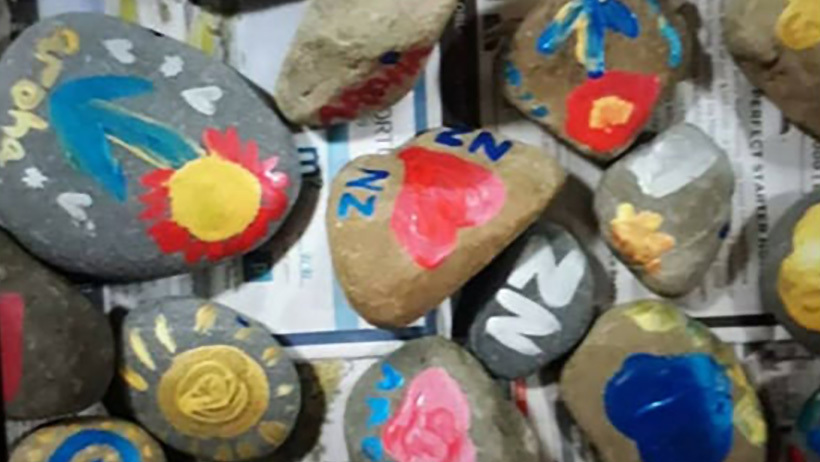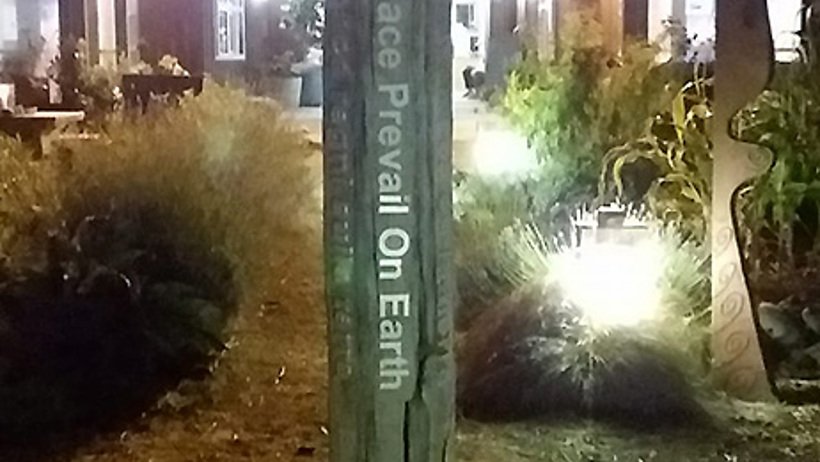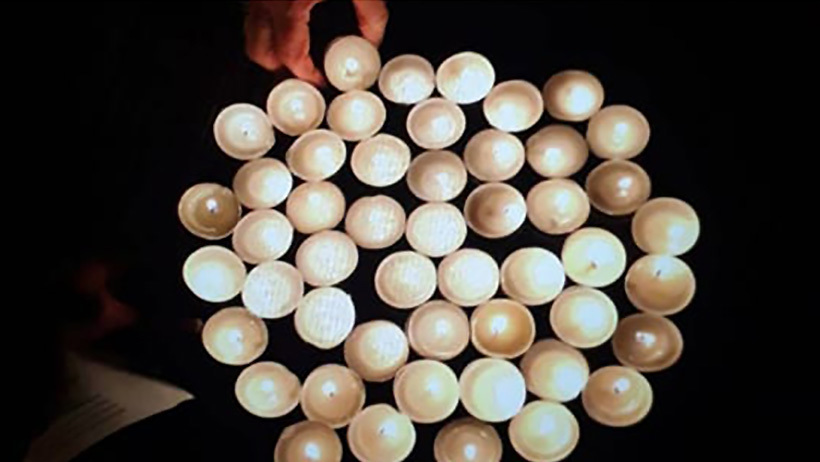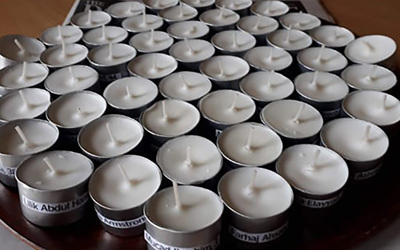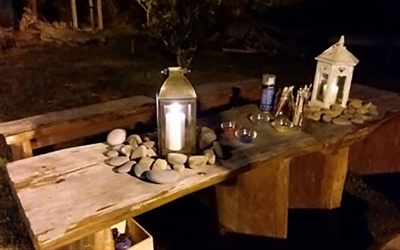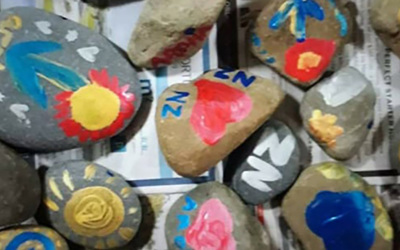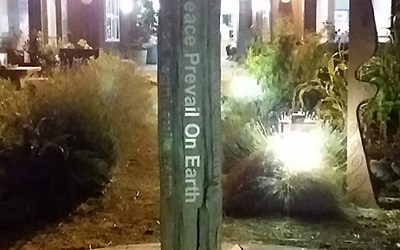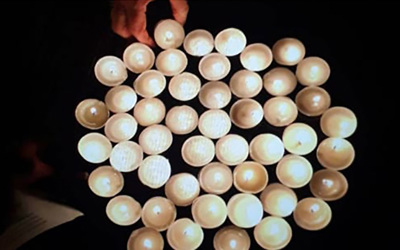 )