Celebrating the Spirit of Christmas At Little Earth Kapiti
It has been our annual tradition since we opened in 2009 that we come together as a community to celebrate Christmas with a Family Picnic at our preschool grounds. We pack a dinner, mingle around,  and have a sing-along. We have an open-mic where children can come up and sing. We usually end up the night up by singing Christmas Carols and one special song, Sing Peace Around the World by Shelley Murley.
Sing Peace Around the World is one of our favourite songs and it sums up what Montessori's Peace Education is all about -promoting love and peace in oneself, with others, and around the world. We sing the song gathered as one family in one circle holding hands while we pass around a candle. This symbolises our solidarity in wishing peace around the world and that we could pass around the peace within us.
Merry Christmas everyone and have a wonderful New Year! May your light of peace bring happiness, joy, and unity to all the people around you.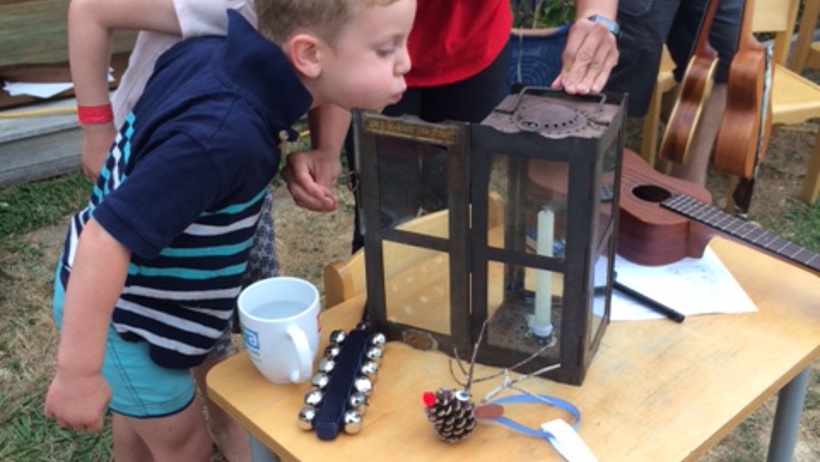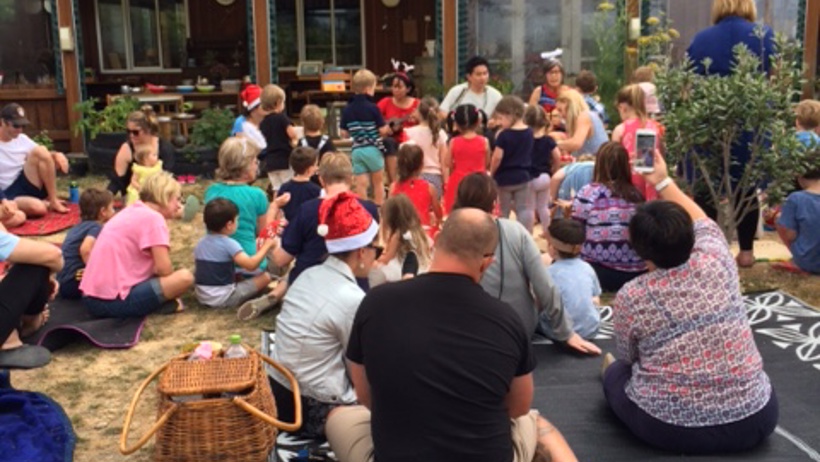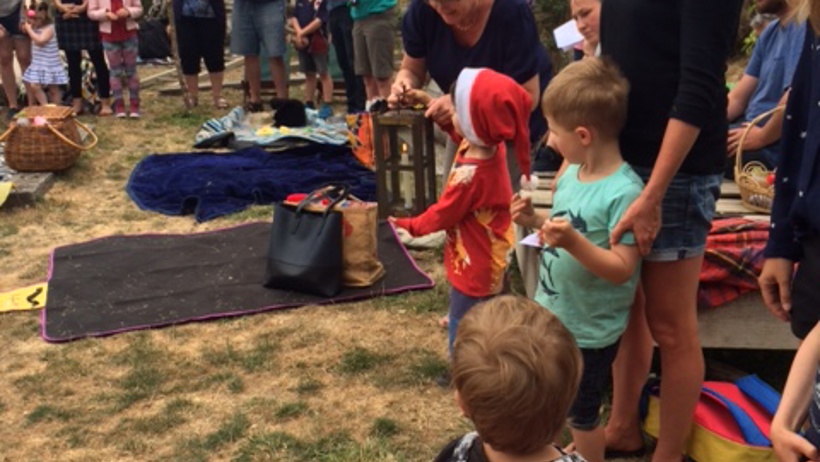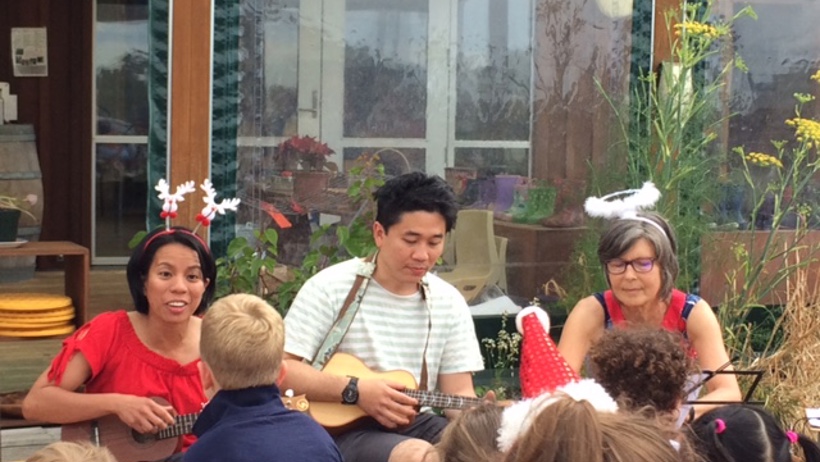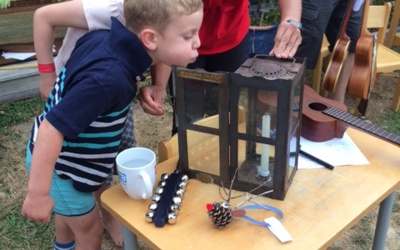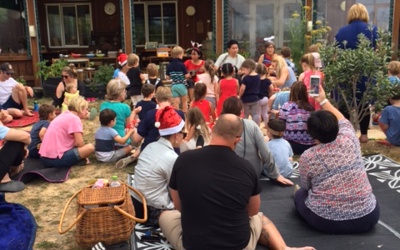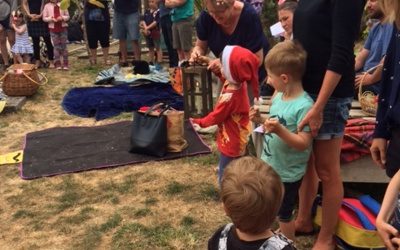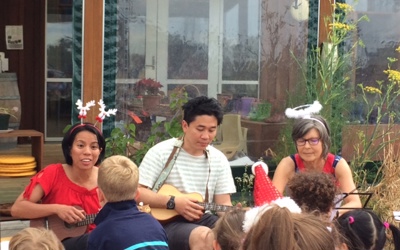 )