This year we celebrated Mothers' Day in honour of our treasured Mums at Little Earth Montessori Rosedale, by inviting them to a beautiful afternoon tea party.  
Excitement and anticipation filled our spaces as our lovely Mothers and Grandmothers arrived. We greeted them in the form of waiata, to welcome  and show our aroha through song. Children proudly then began sharing their space with whānau, building their own sense of belonging to our place here at Little Earth Montessori. 
Collaborative activites such as dancing and bubbles, colouring floral drawing designs, clay pendant making and hand painting were enjoyed between Mother and child.  
A delightful afternoon feast followed with fresh and tasty bites for everyone to share.  
Our children had prepared personalised natural beaded necklaces and handmade floral themed cards to gift to their Mothers. The handwork involved in creating these gifts provided the children with a way to share their love, through following a thoughtful and considered process. Children gifted their Mothers these handmade creations to close our special celebration, in gratitude and love for all that they do. 
To Mothers everywhere, from the children and teachers at Little Earth Montessori, we very much appreciate you. With thanks and love from us to you, it was a pleasure to have you here.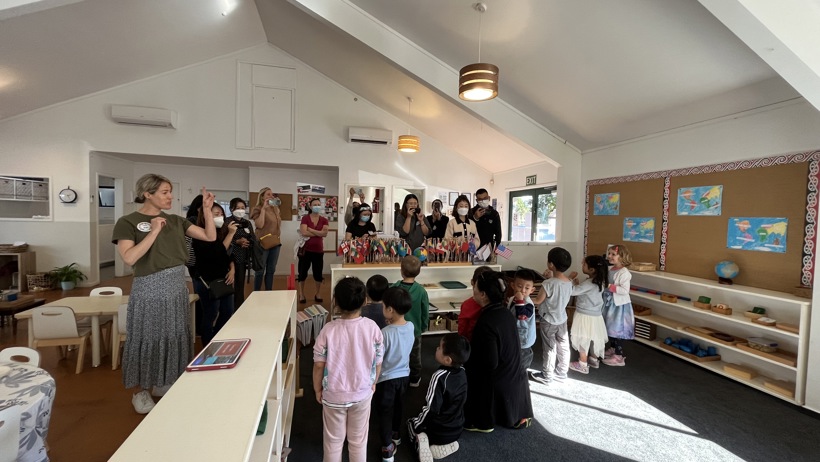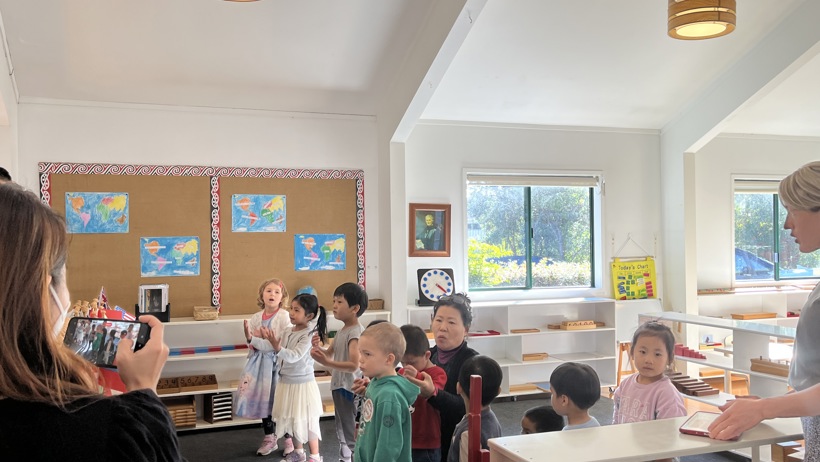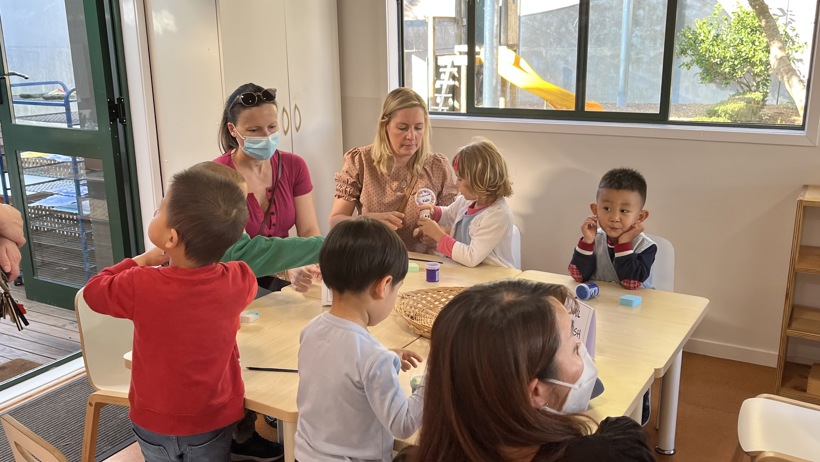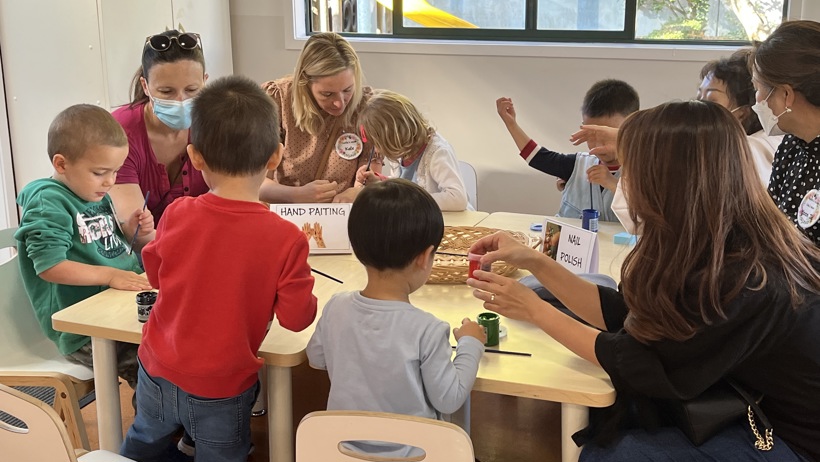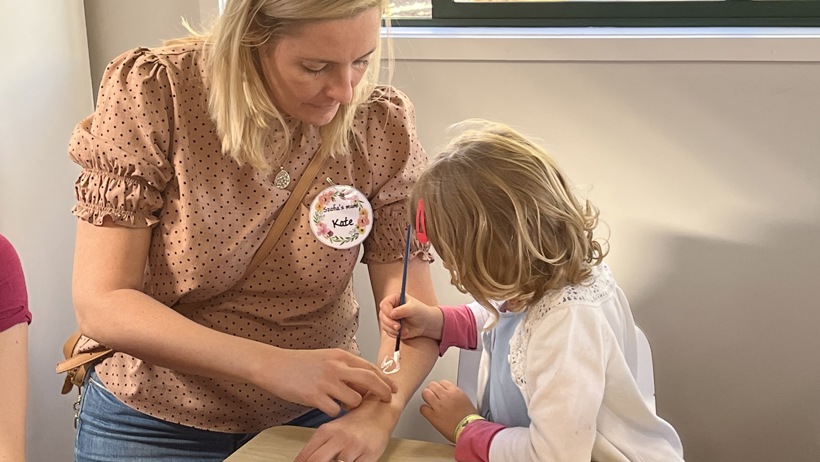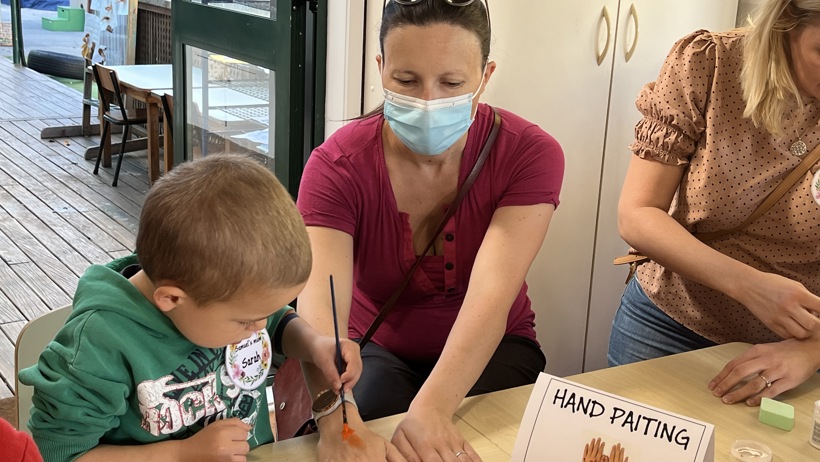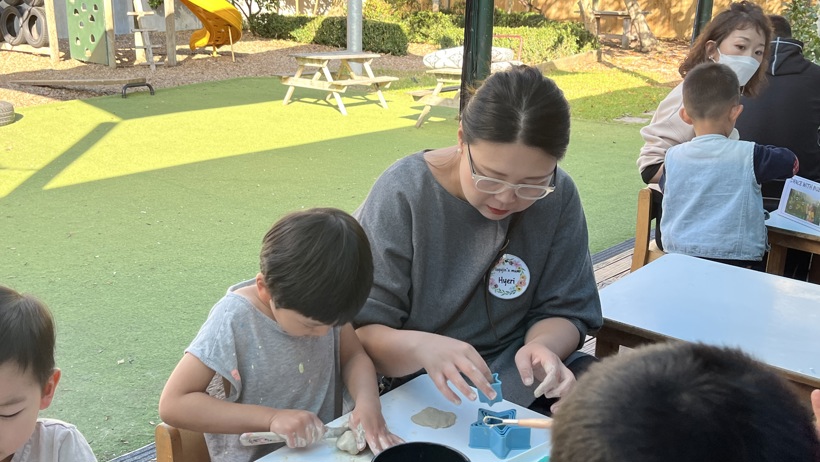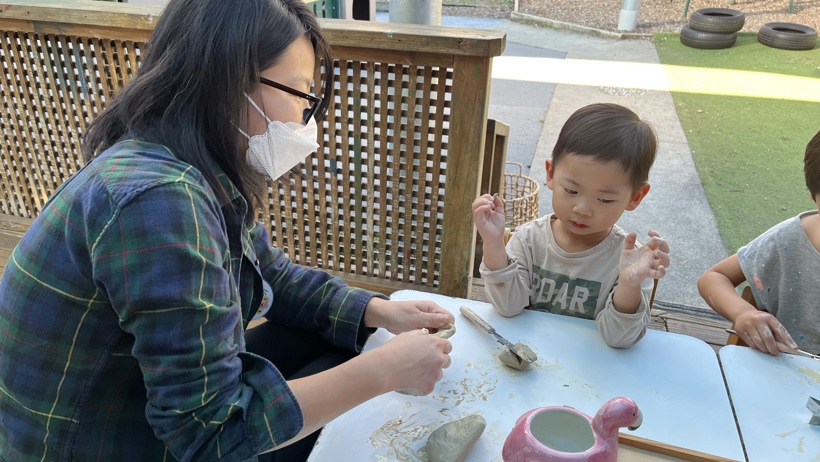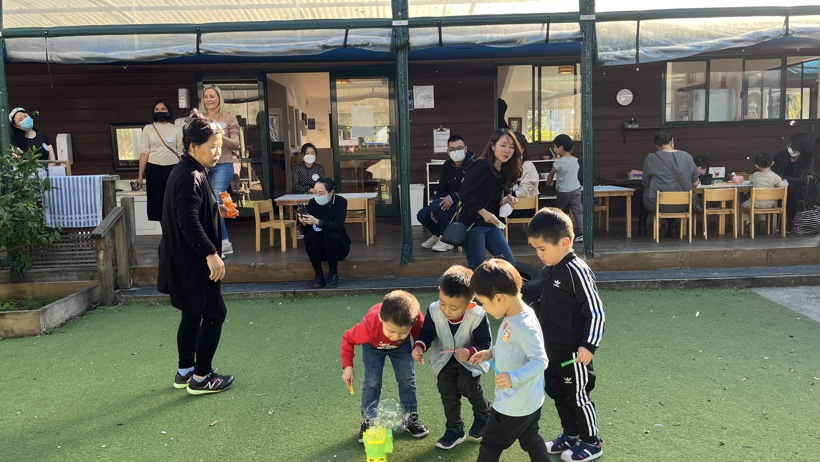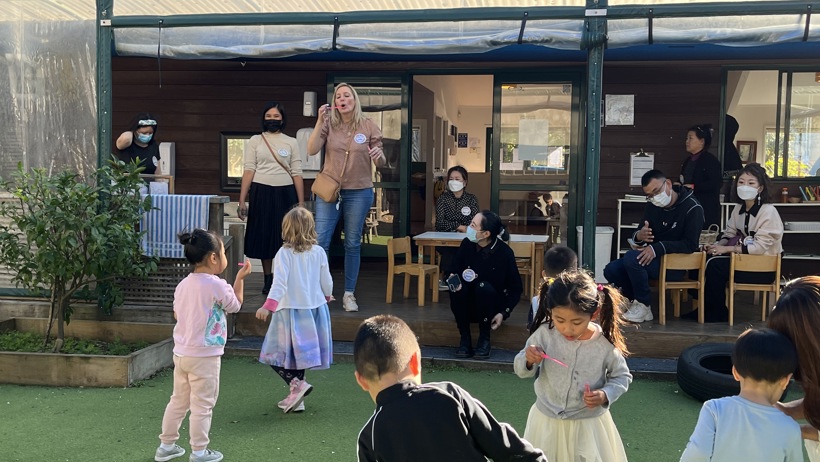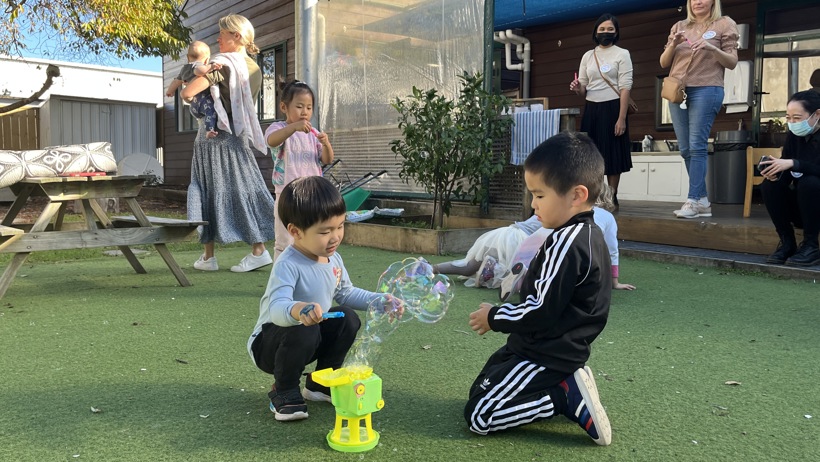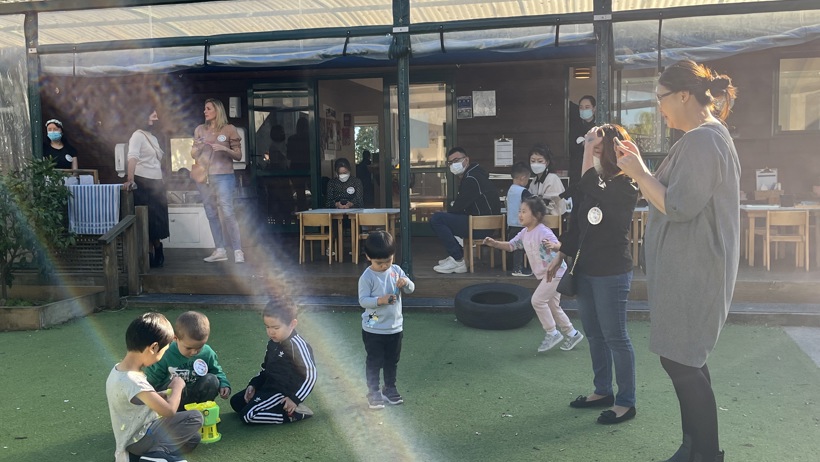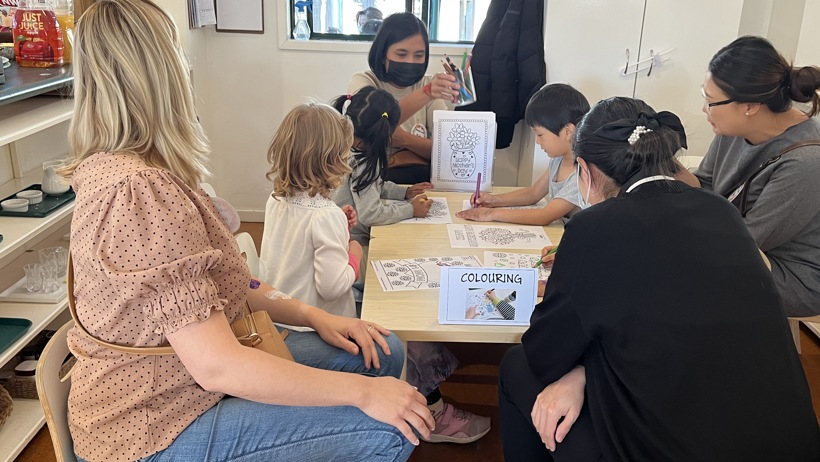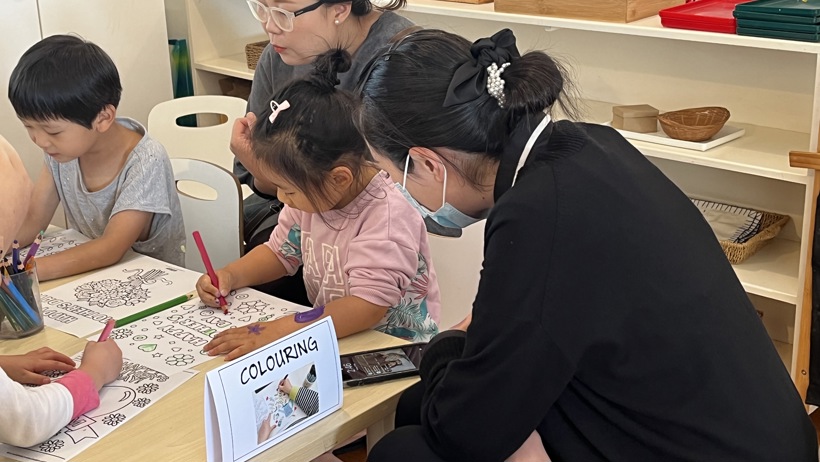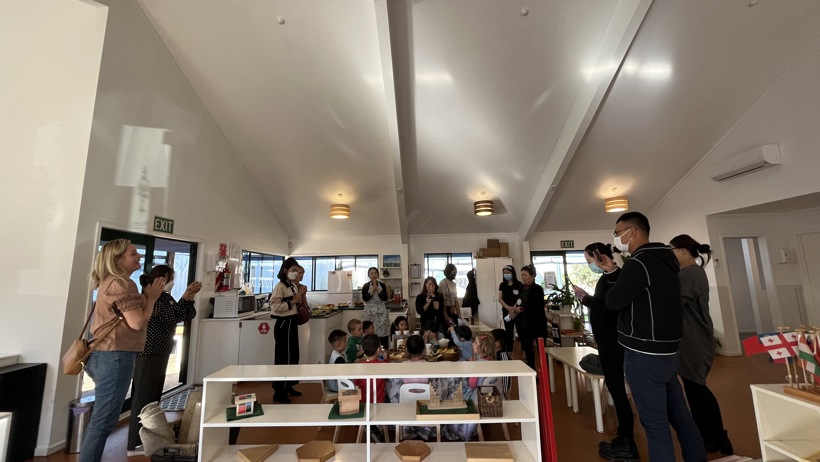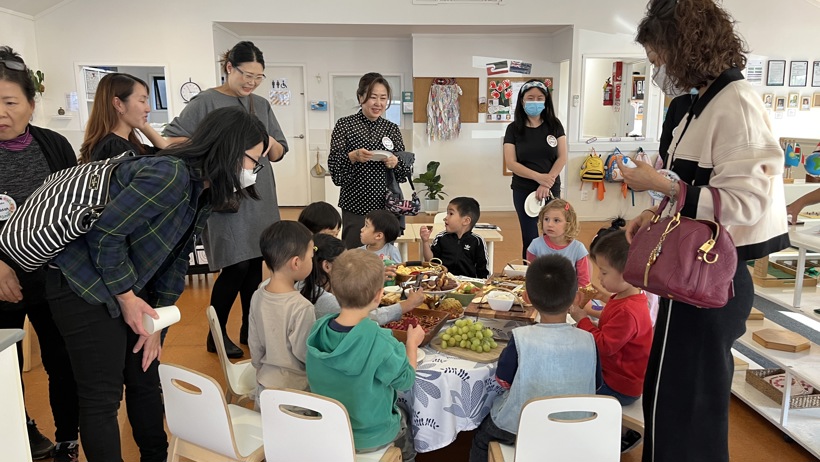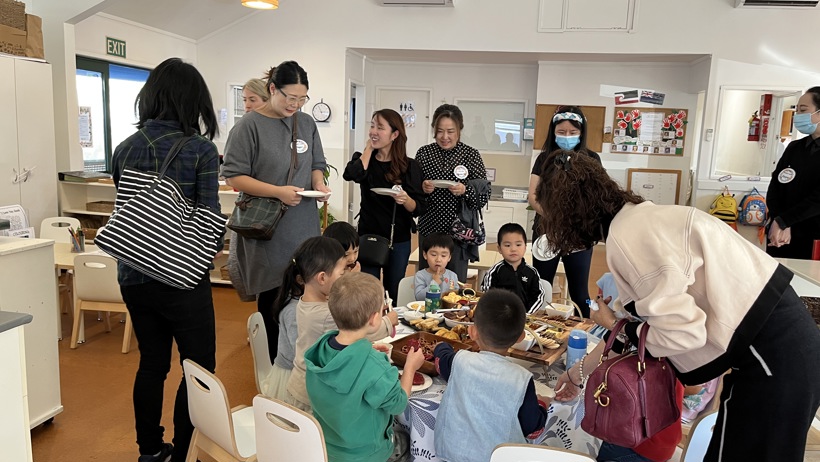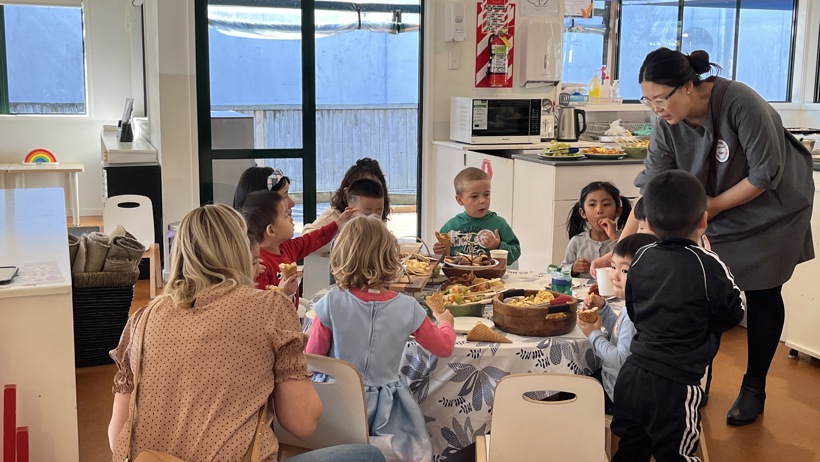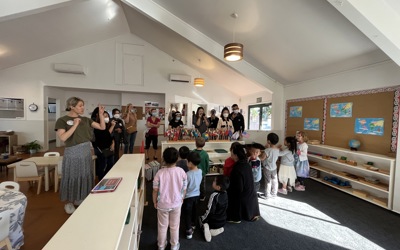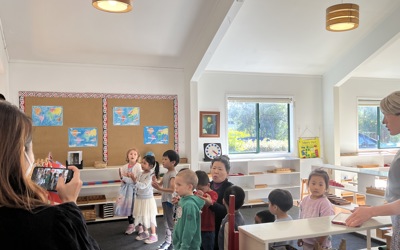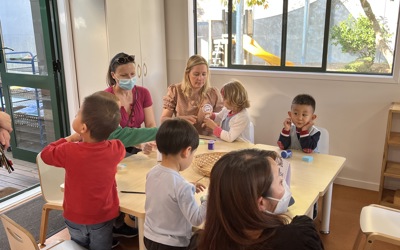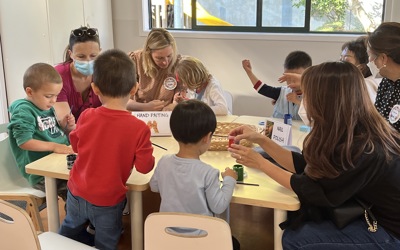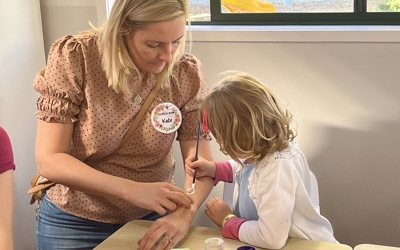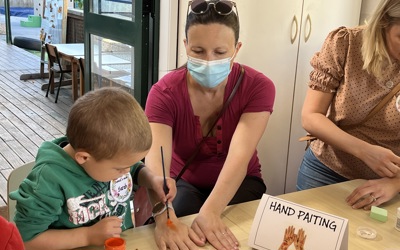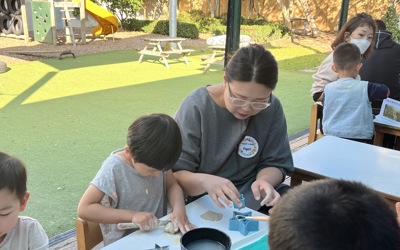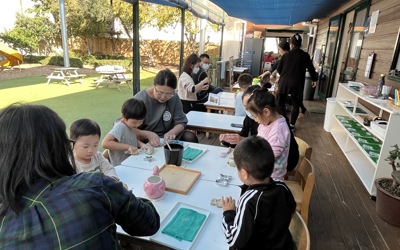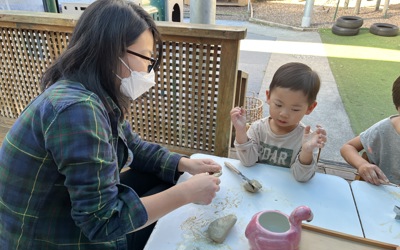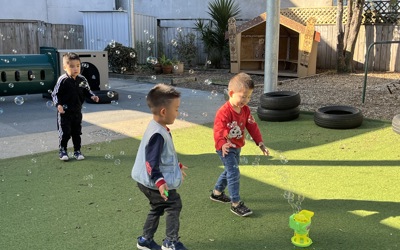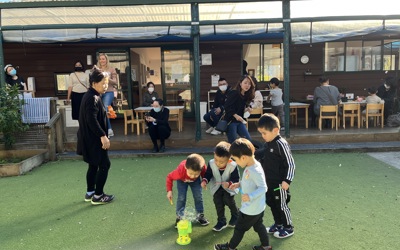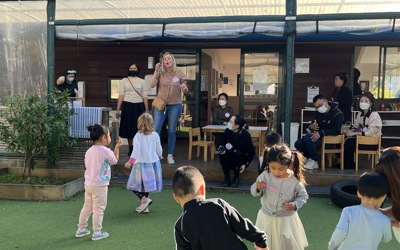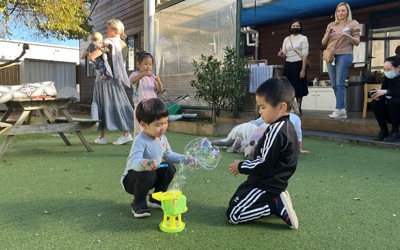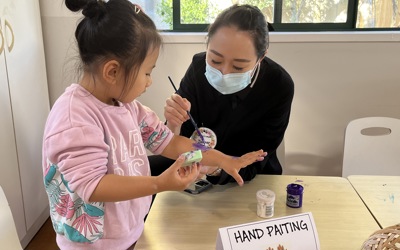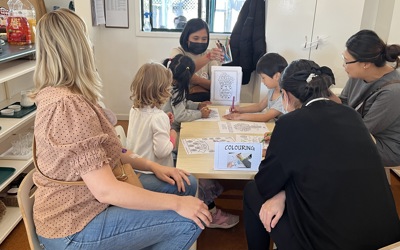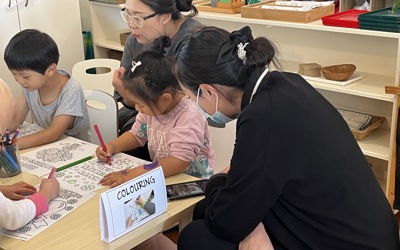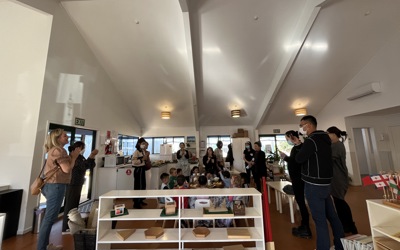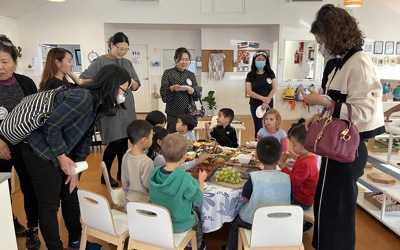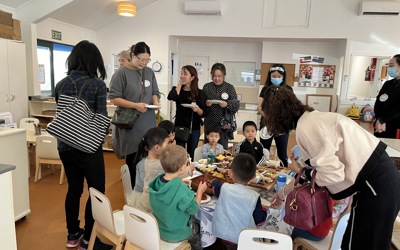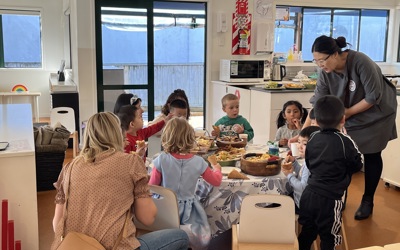 )