Life Lessons from Living Eggs
Did you know that yellow chicks are boys, and brown chicks are girls?
That's one of the many fun facts that the children at Little Earth Rosedale have learnt recently thanks to Living Eggs.
Each morning the children rush into the centre to find out how many of our Living Eggs chicks have hatched overnight. Not only are they witnessing the birth of a (very cute) living creature, but they are also learning all about the life cycle of a chicken.
Thanks Living Eggs!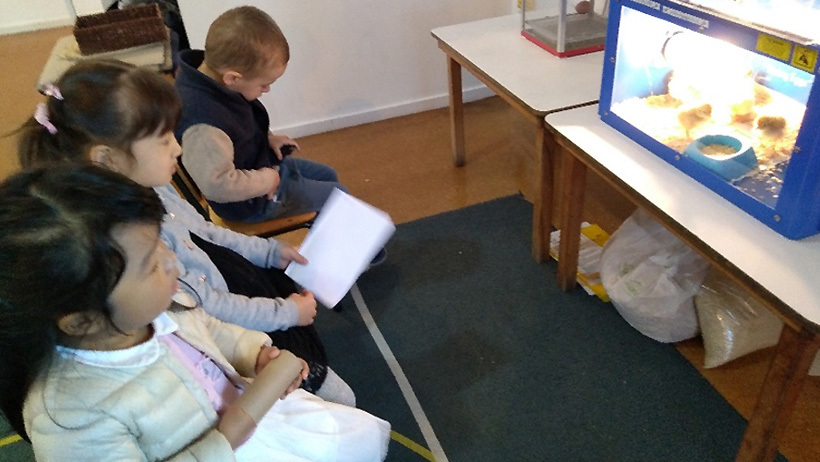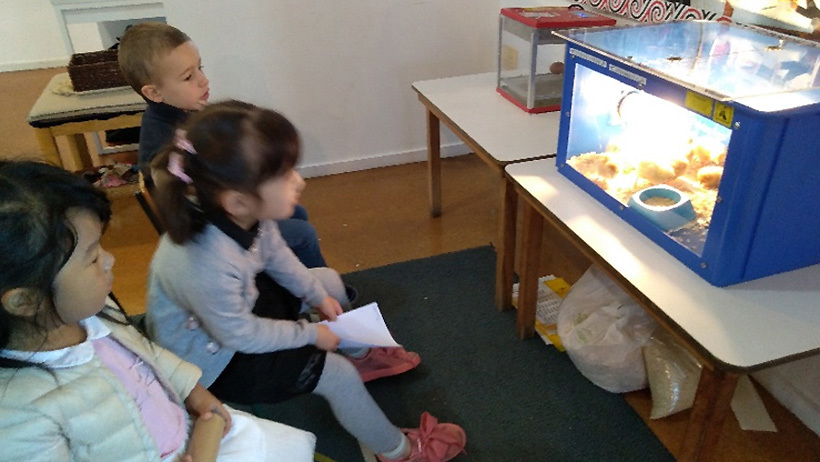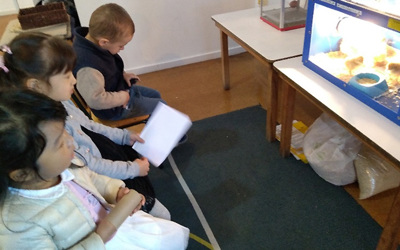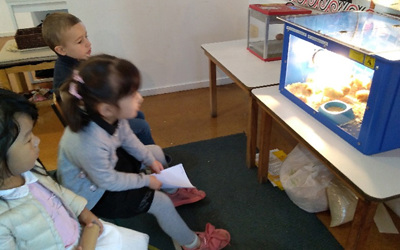 )