Mothers, grandmothers and aunties descended upon Little Earth Rosedale this morning to share a special Mother's Day morning tea with their precious tots.
As well as celebrating upcoming Mother's Day, the event was an opportunity for families to support the Pink Ribbon Campaign for Breast Cancer Awareness.
"A huge thankyou to all the mothers, grandmothers and aunties who attended our morning tea. The response was overwhelming," says centre manager Neena Passi.
"Thank you also to all those who donated to our worthy cause. I'm sure we all have someone close to us who has been affected by breast cancer."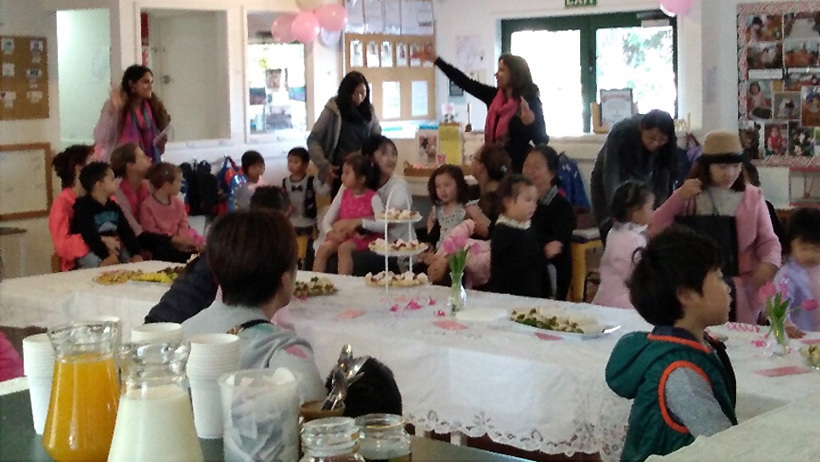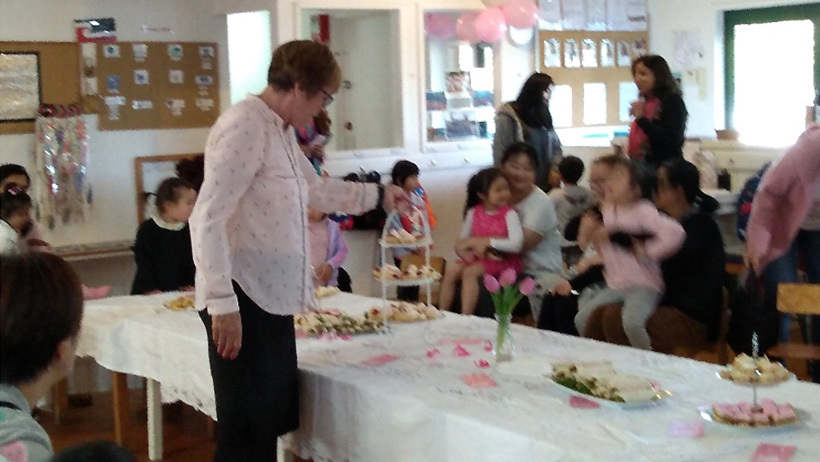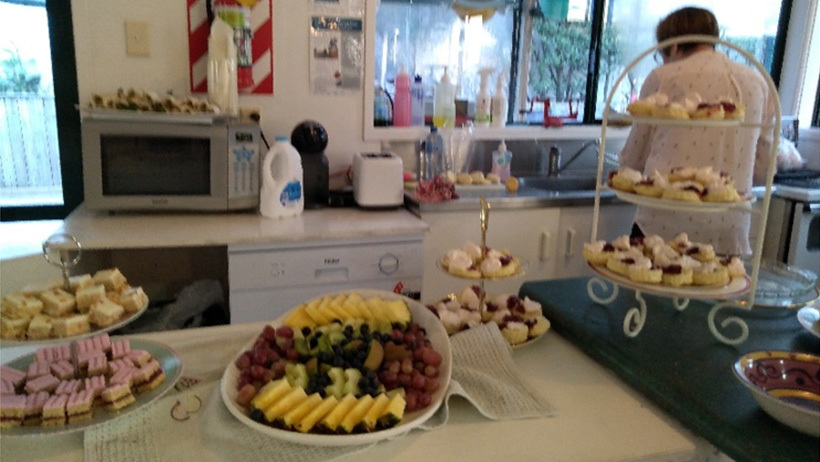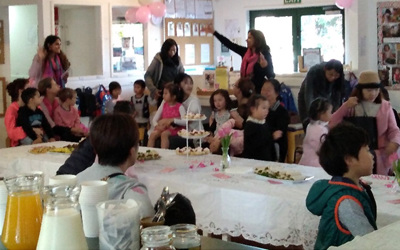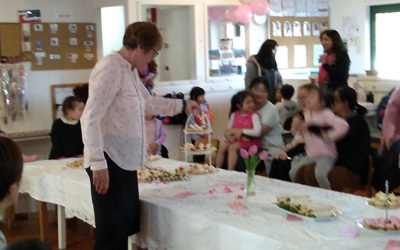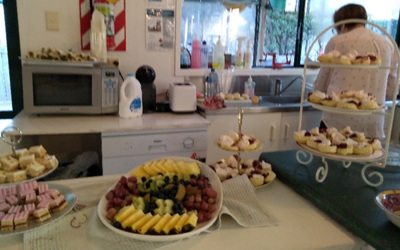 )