Year of the Pig Great Reason to Celebrate
Spring festival – otherwise known as Chinese New Year – is the most highly-anticipated time of the year in Chinese culture. And this year, children and teachers at Little Earth Montessori Rosedale were lucky enough to experience the festivities first-hand thanks to our generous Chinese families.
Chinese New Year provides a chance for families to come together to reflect on their year of hard work and wish each other all the best for a lucky and prosperous year ahead – in this case, the Year of the Pig.
The centre was decorated with lanterns, children dressed in traditional Chinese costumes, and enjoyed dances and stories that brought the Chinese culture to life. They learnt how to write Chinese characters during a fun-filled calligraphy lesson and tried their hand at making (and eating!) delicious dumplings. An intricate and elaborate Chinese doll's house was the icing on the cake.
Centre Administrator Pene Dalton said it was a fantastic opportunity to learn about and experience another culture.
"How lucky we are at Little Earth Rosedale to have such amazing parents who love to get involved to help us celebrate our children's national days. It is not only the children that learn so much from them, but the teachers too. We really appreciate your support."
A big thank you to Christina, Katherine, Cindy, Tony and Andy!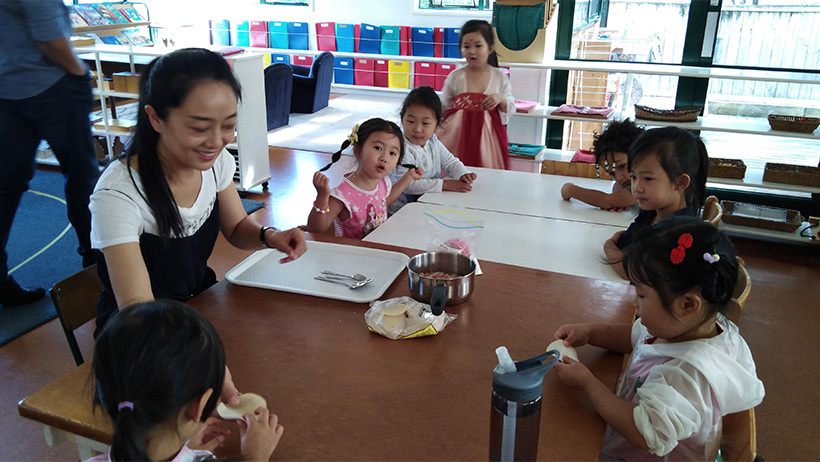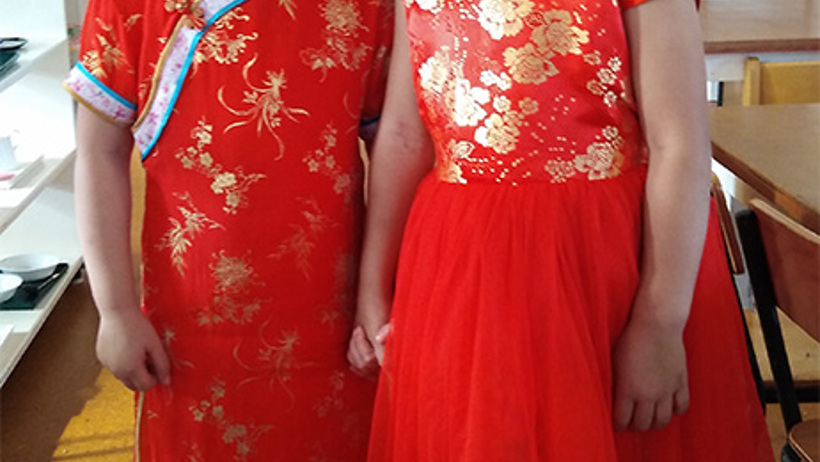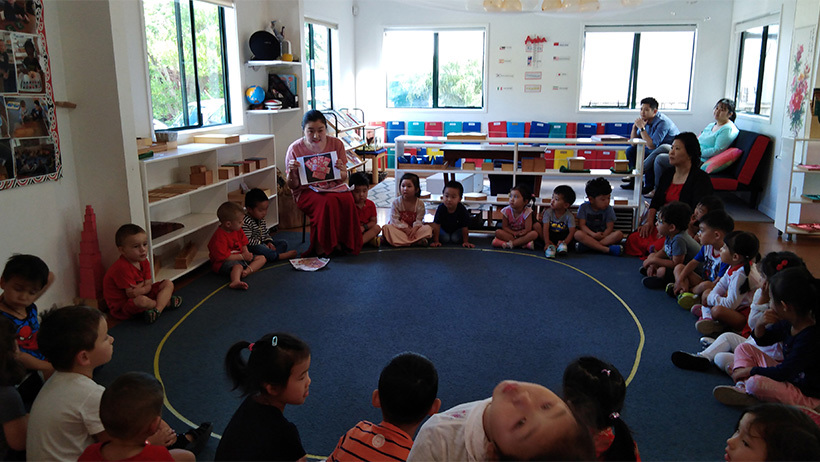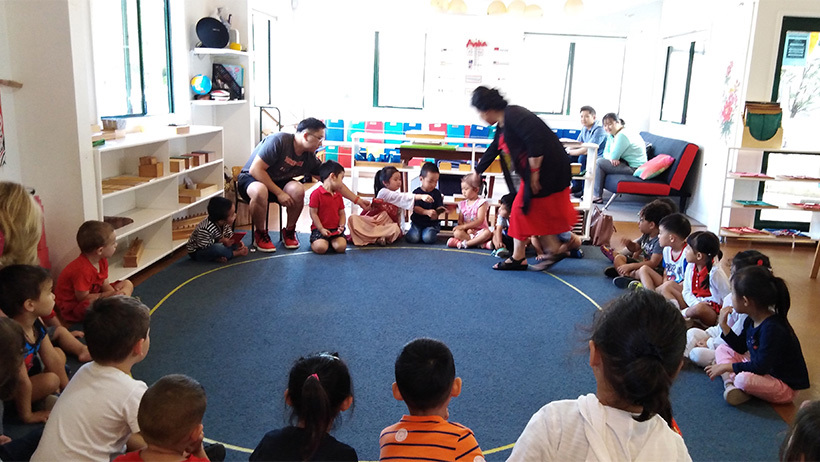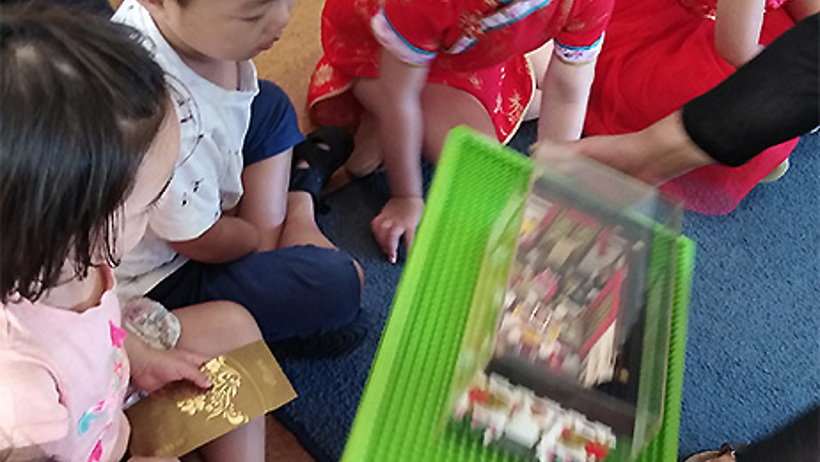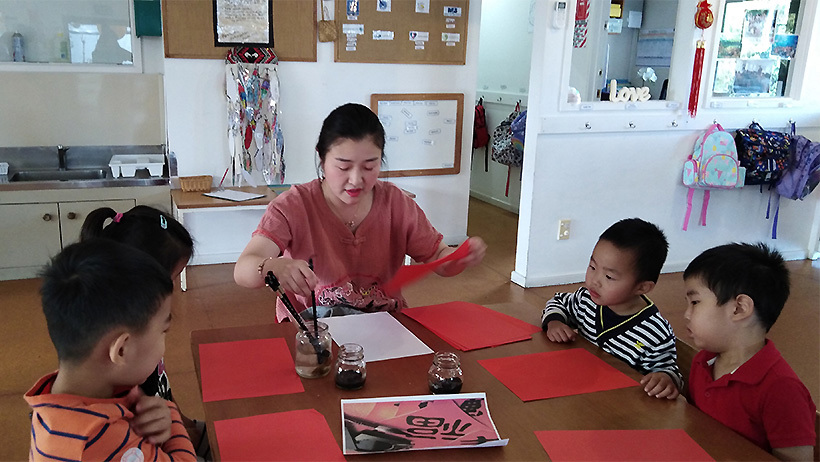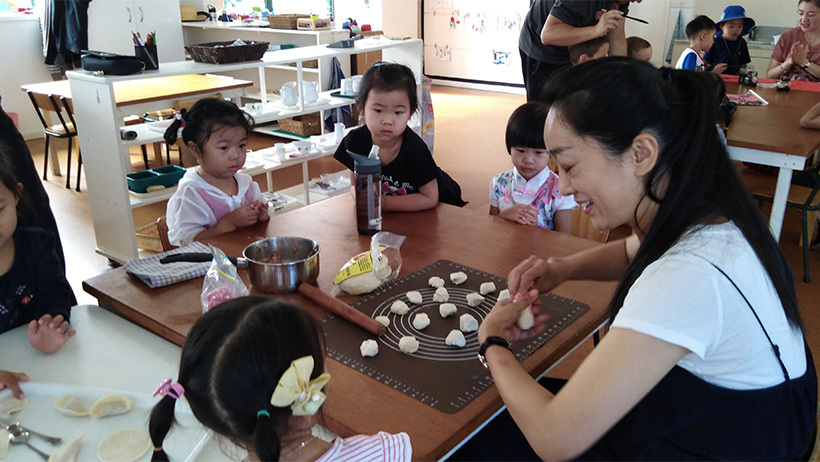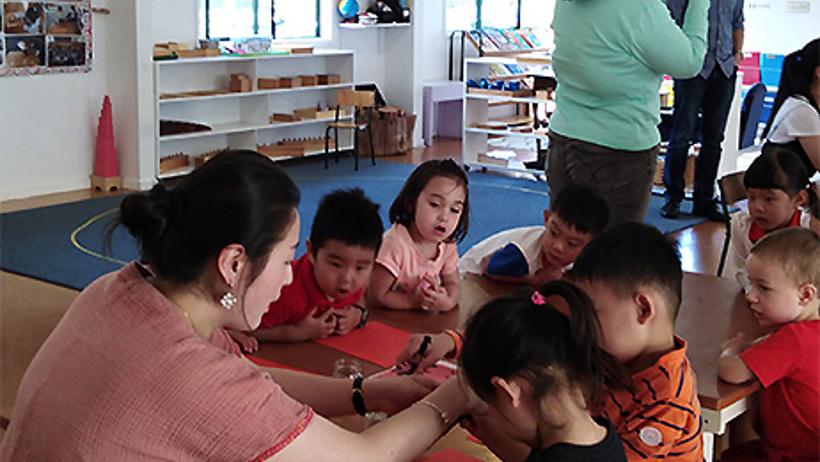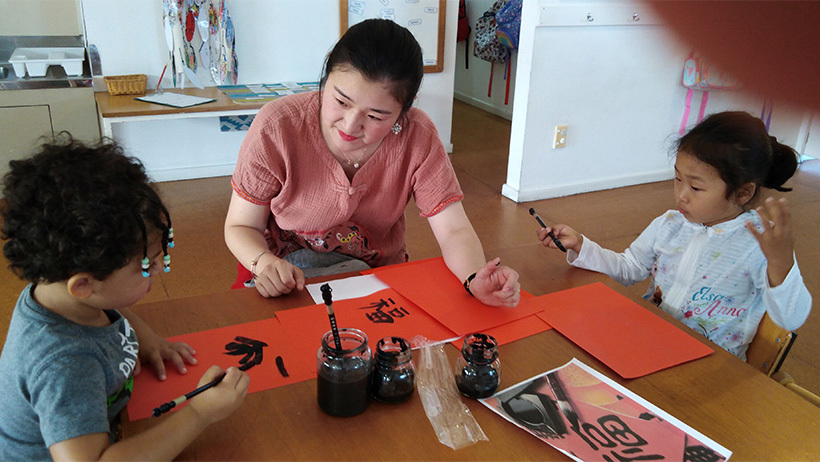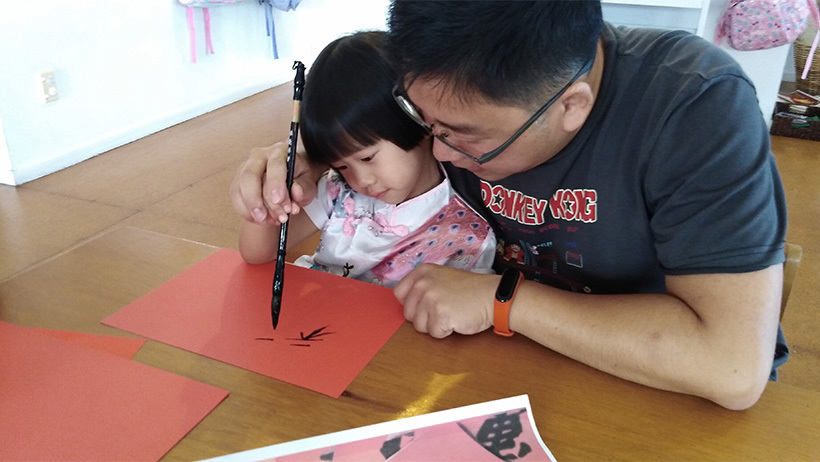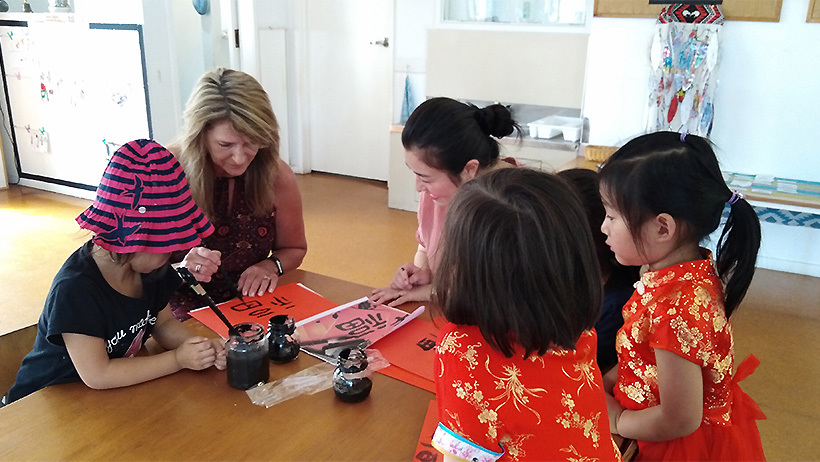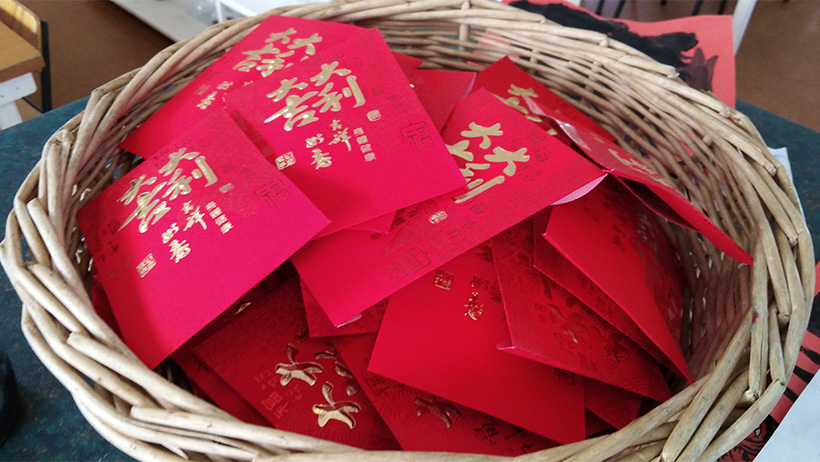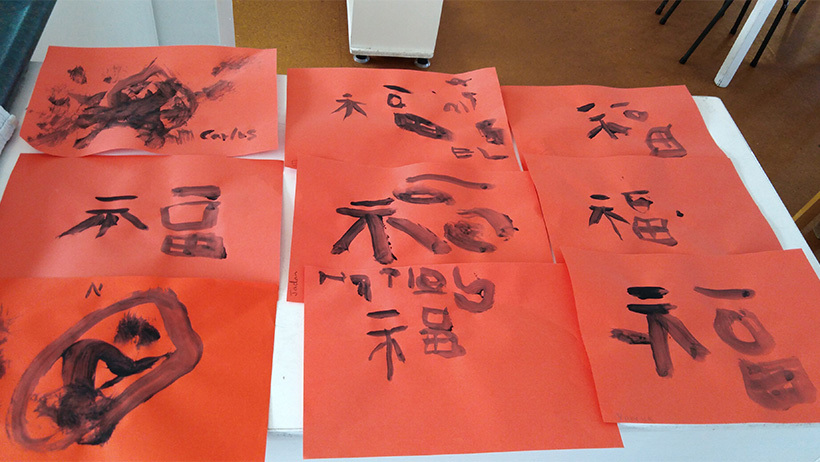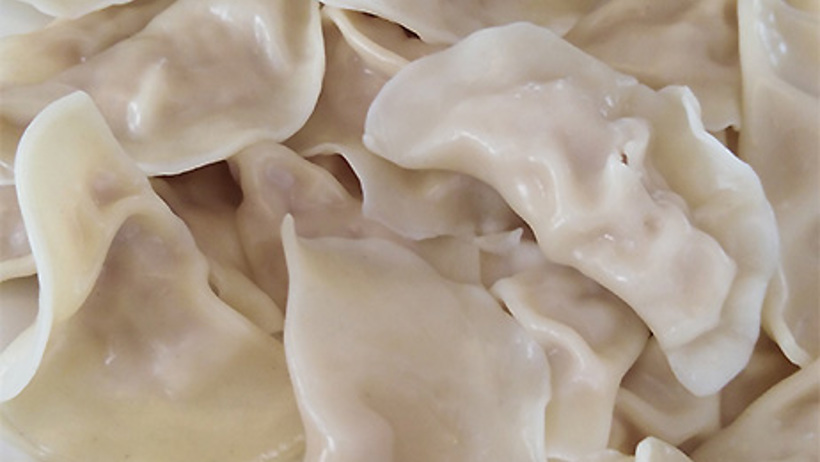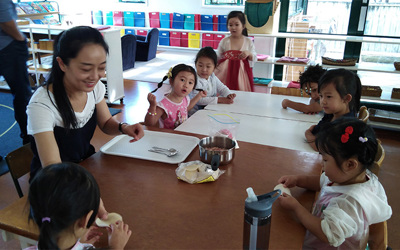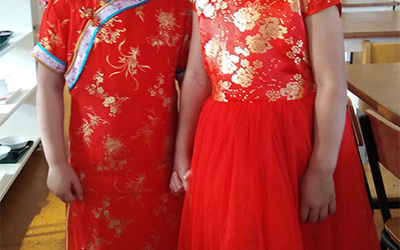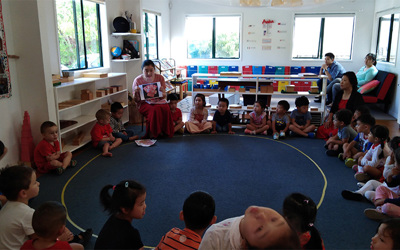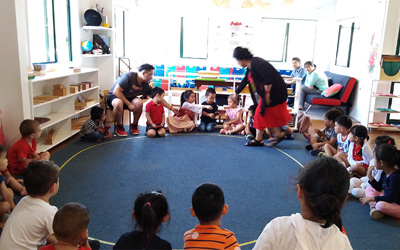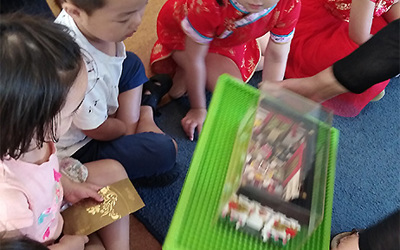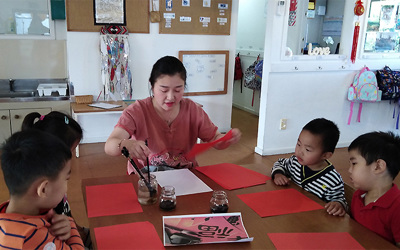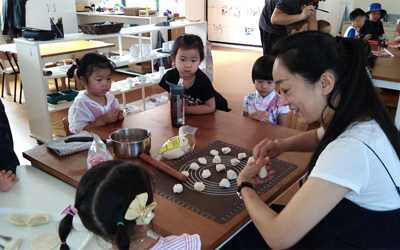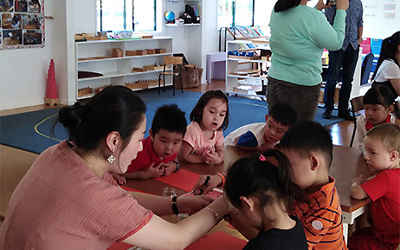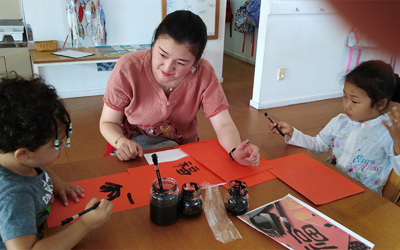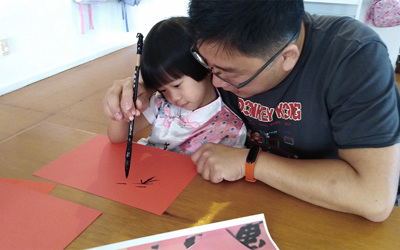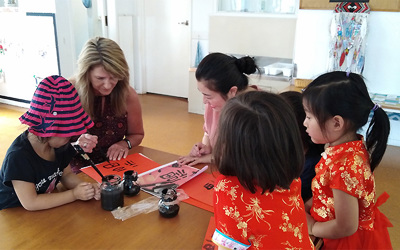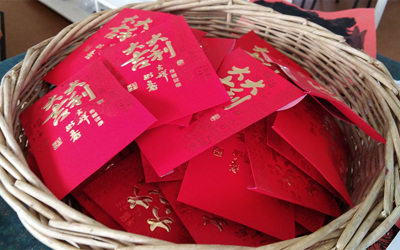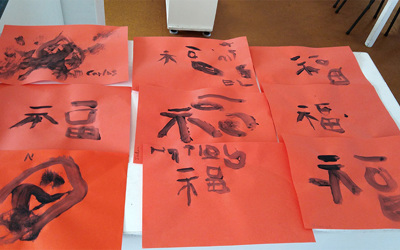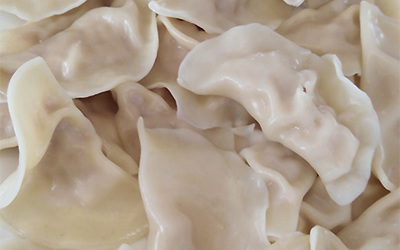 )